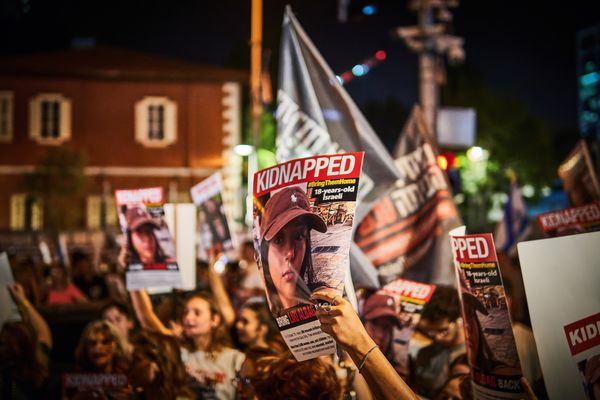 Middle East
Some say there is a lack in consistency in how advocates against war are treating the two conflicts. That's not true.
QiOSK
Staff quick takes, dispatches, and breaking news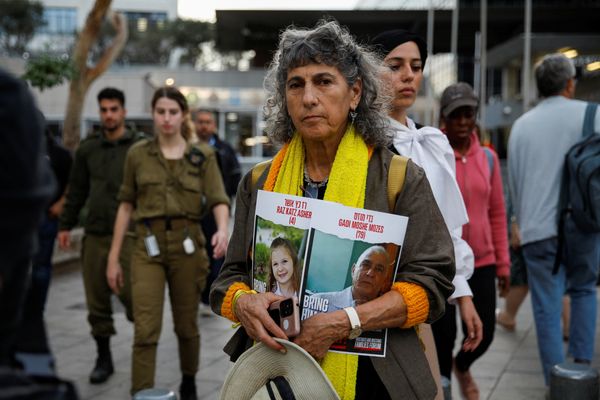 Middle East
But Biden needs to follow up with demands for a ceasefire.
Any retaliatory attacks by the US or Israel on targets in Yemen will likely be viewed as victory within the militant leadership.
Outside the Bubble Watch the latest QI reports
Military Industrial Complex
Nine of 12 members of the commission proposing a bigger, better arsenal have financial ties to defense contractors.
Biden and Xi resurrected their joint commitment to fight global warming, though challenges remain on some key issues.