Washington Politics
Wide range of experts and commentators weigh in on the conflicted legacy of an American statesman.
QiOSK
Staff quick takes, dispatches, and breaking news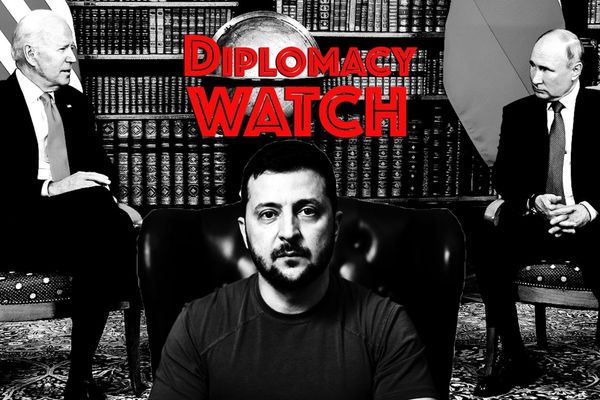 QiOSK
Comments from a member of Ukraine's negotiating team help clarify why initial peace negotiations collapsed
The tragedy will be more civilian devastation and an already flailing US credibility there.
Outside the Bubble Watch the latest QI reports
Military Industrial Complex
Nine of 12 members of the commission proposing a bigger, better arsenal have financial ties to defense contractors.
Our national security establishment needs to reorder its priorities … urgently.