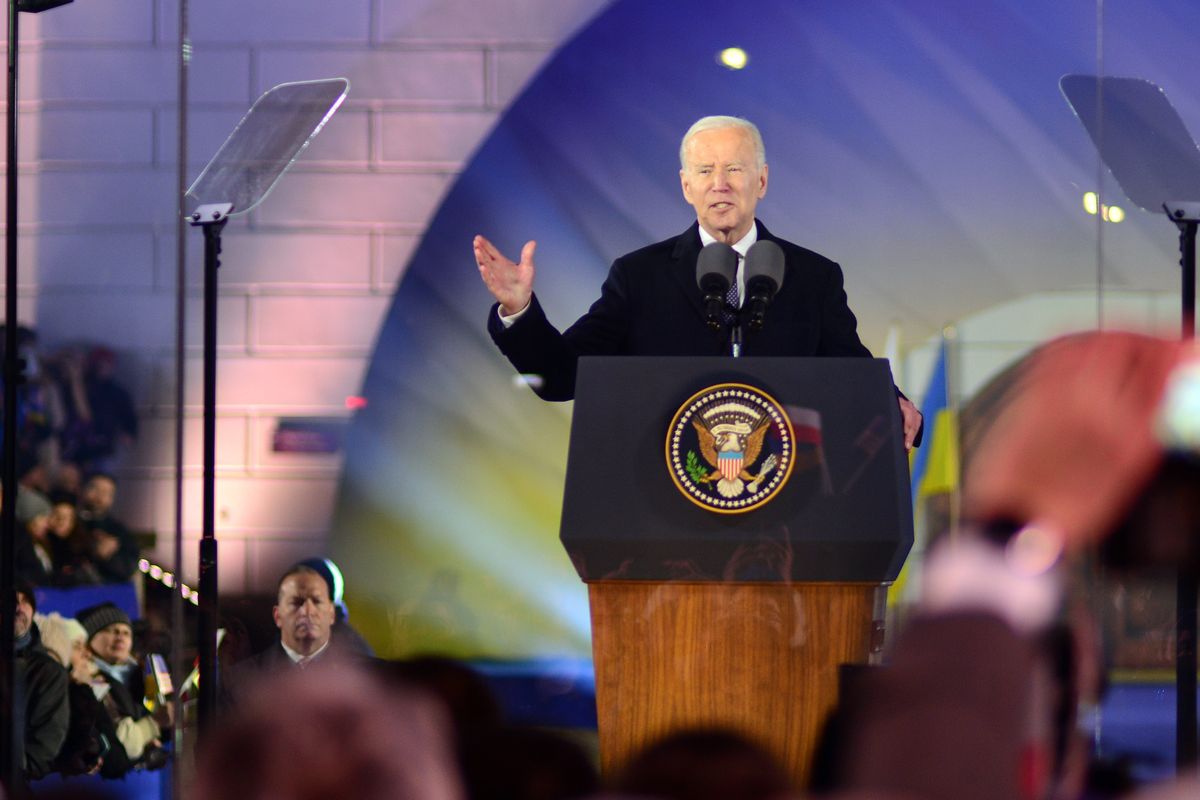 Washington Politics
Columnist Walter Russell Mead thinks the West can wear down Russia by attacking it everywhere.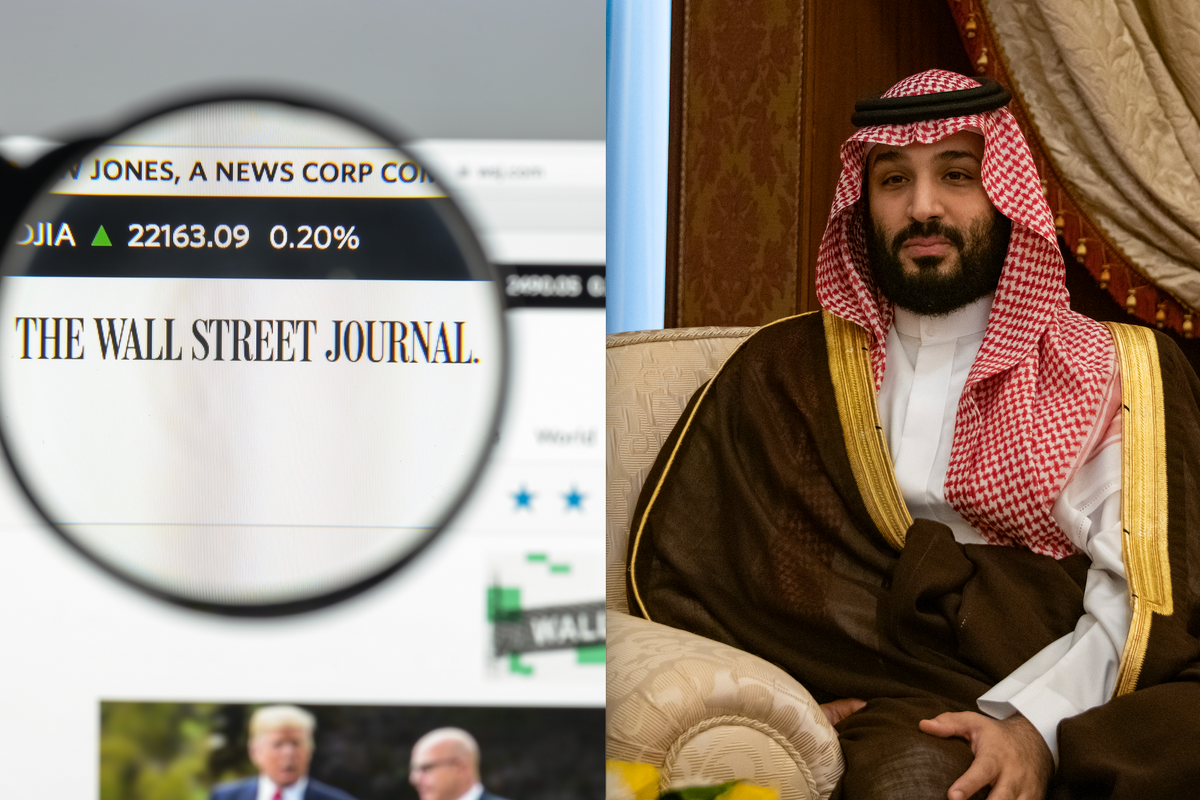 Washington Politics
The Journal should have an obligation to inform its readers of any potential conflict of interest, particularly on foreign influence issues.
Asia-Pacific
Washington is looking for ways to rationalize its primacy over China and the media is all too happy to comply.
Load more