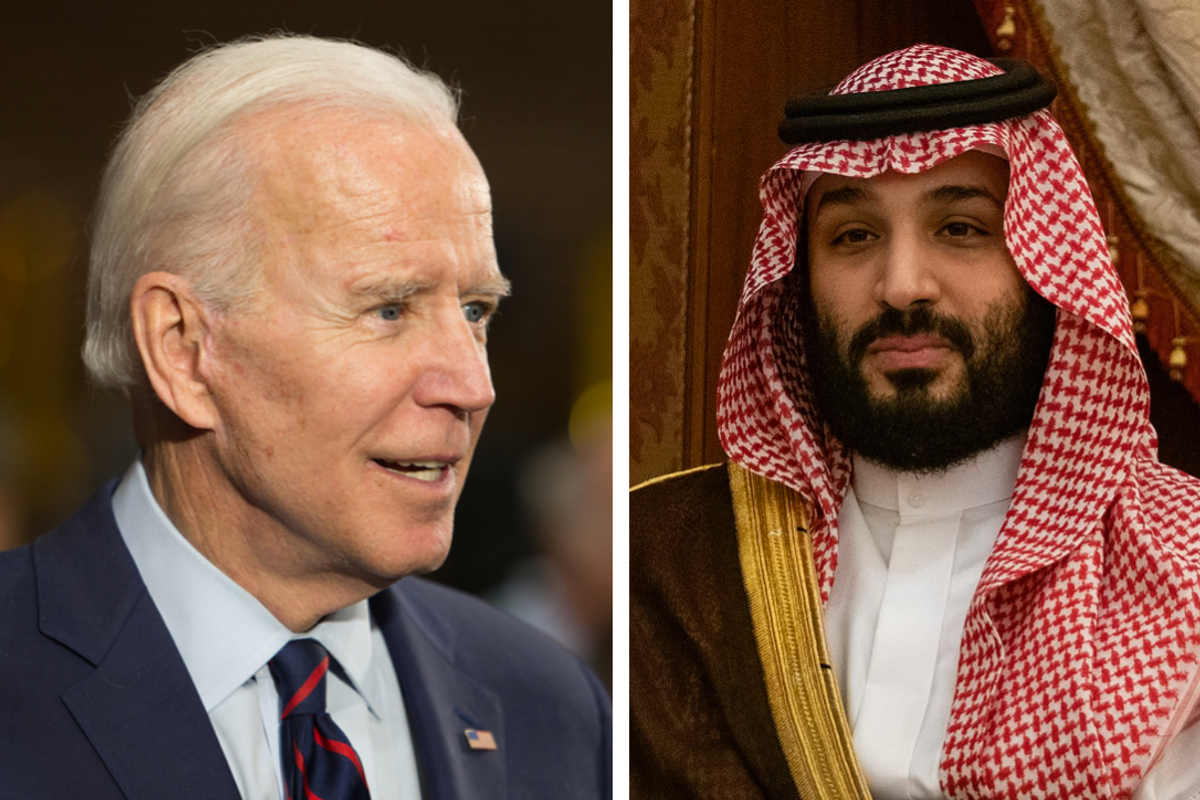 Middle East
MBS is playing hardball with the United States, and the White House is just letting him win. Why?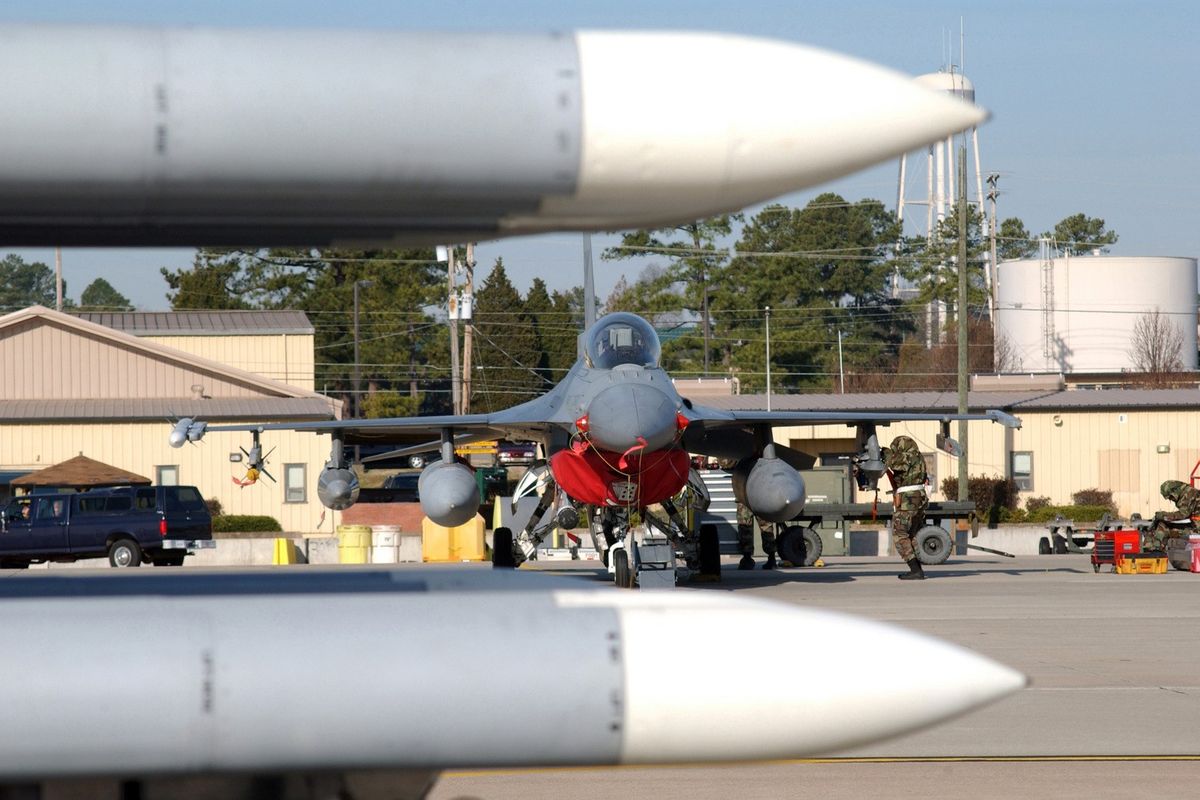 Middle East
While denying it, the White House continues to put its thumb on the scale for the Kingdom, with no end to Yemen war in sight.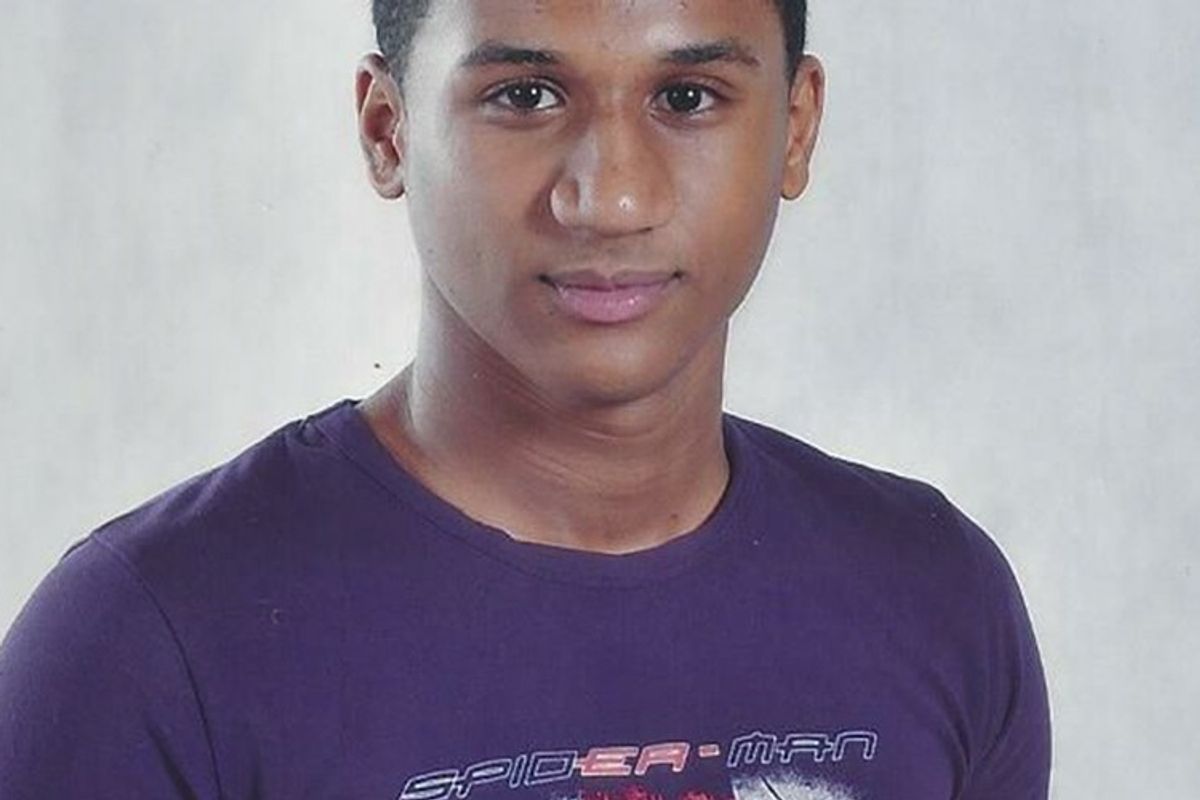 Middle East
Biden should know that Democratic values can't be advanced by turning a blind eye and a deaf ear to the persecution of peaceful activists.
Load more