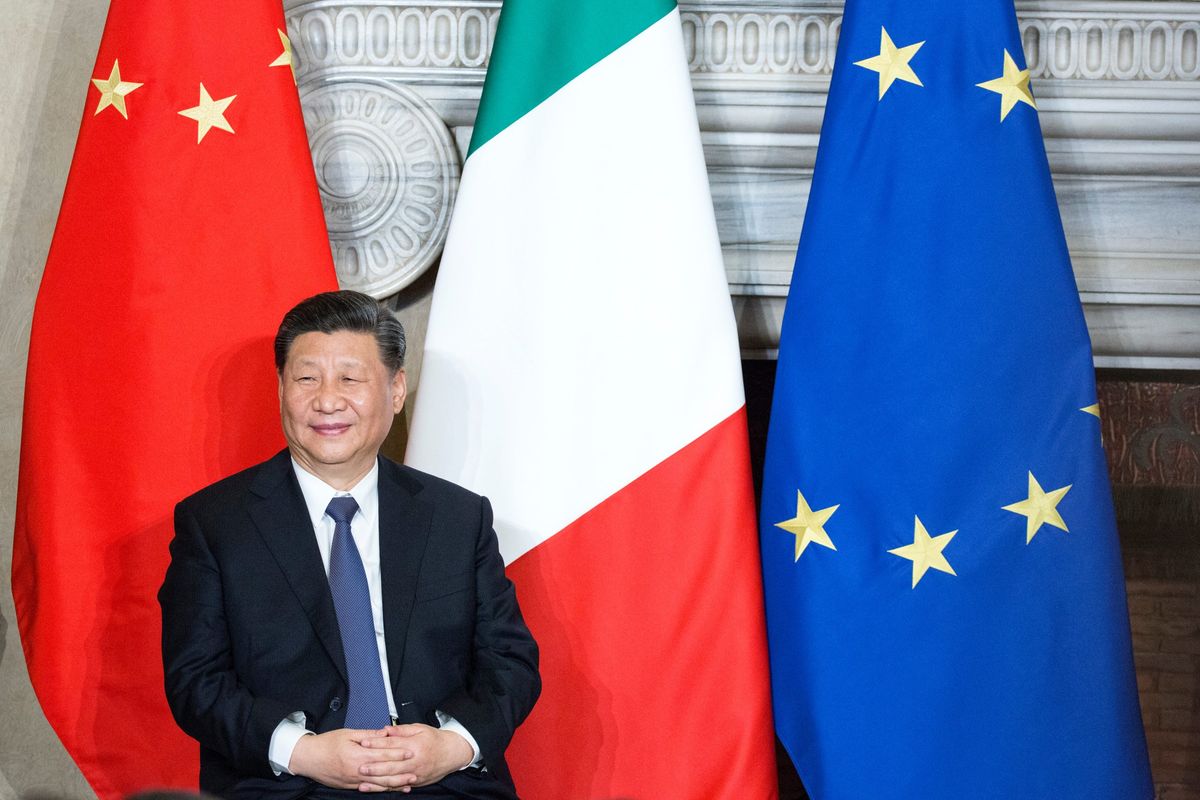 Asia-Pacific
The chance to present Beijing as a leader in combating climate change seemed to play a role in Xi Jinping's decision.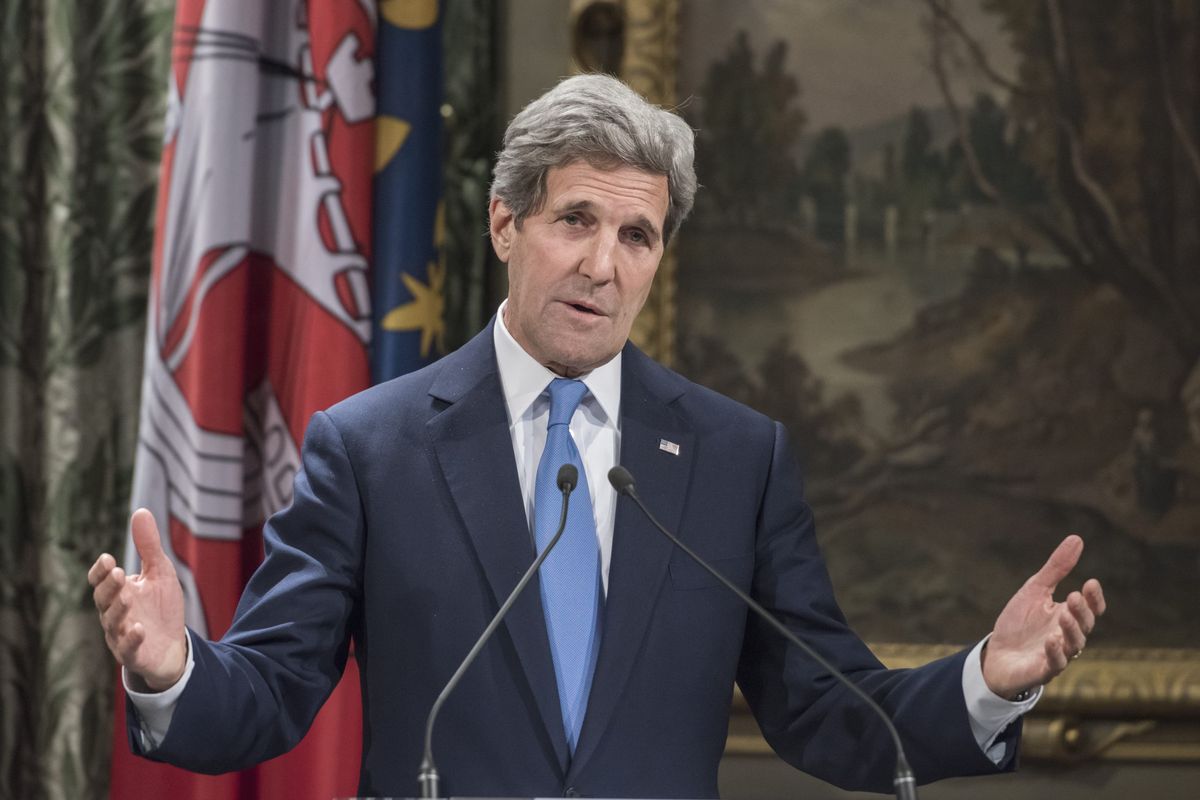 Asia-Pacific
Carbon emissions could be the strongest area of cooperation for the two countries but also the toughest to come to terms with.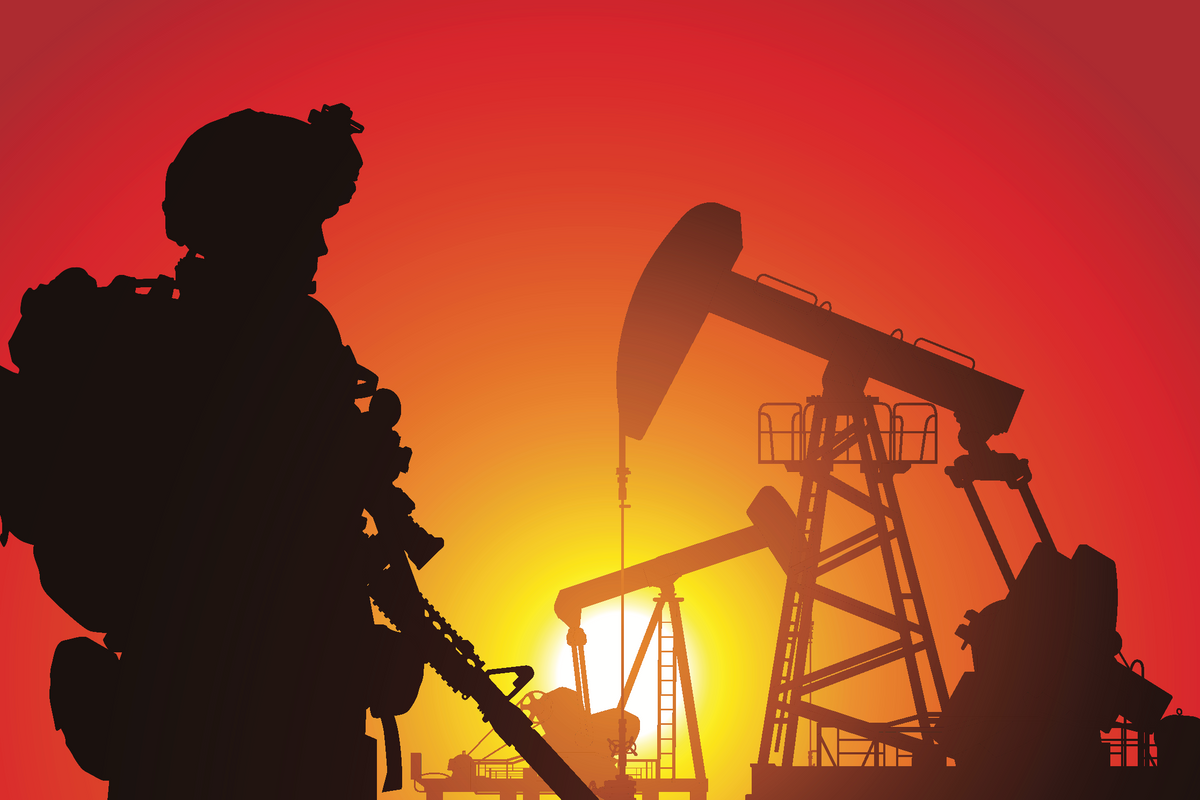 Global Crises
Biden signs order that elevates climate to a national security issue. Let's see if the DoD takes on board their own role in the crisis.
Load more