shanghai cooperation organization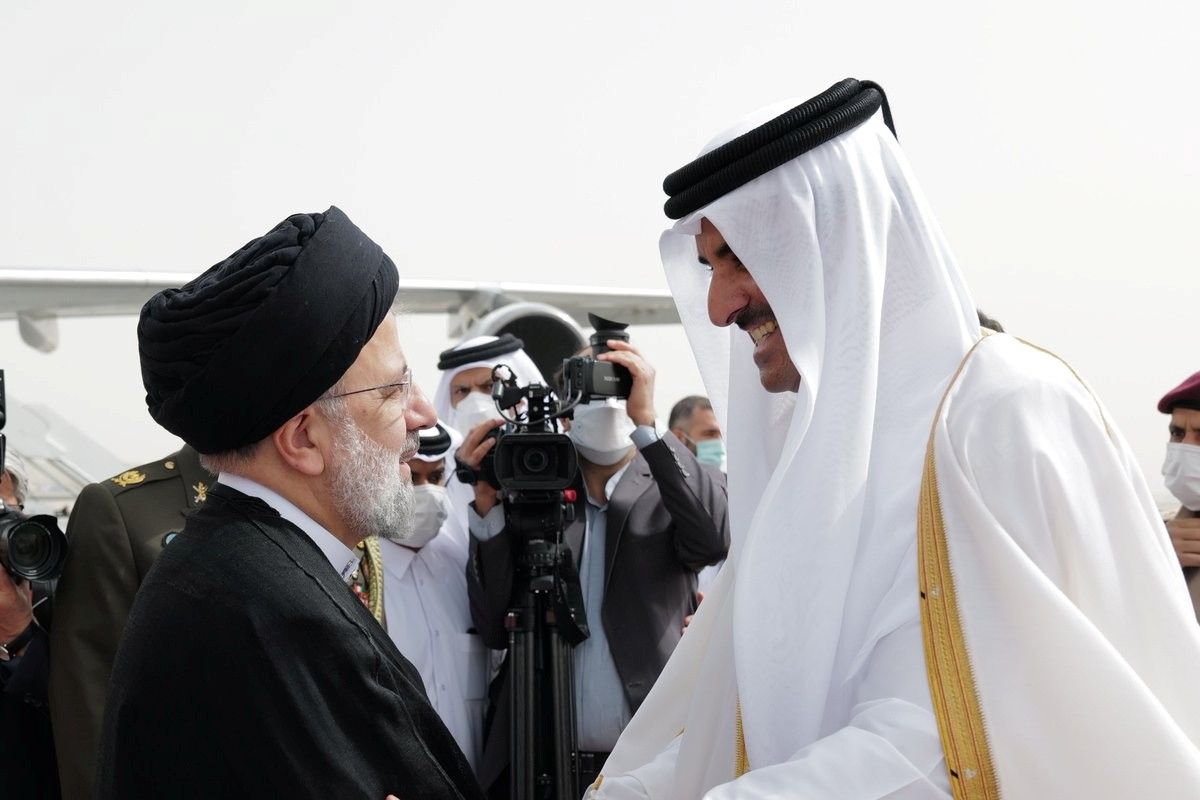 Middle East
Even if the JCPOA restart falls through and sanctions remain in place, a warming is happening in Tehran's immediate neighborhood.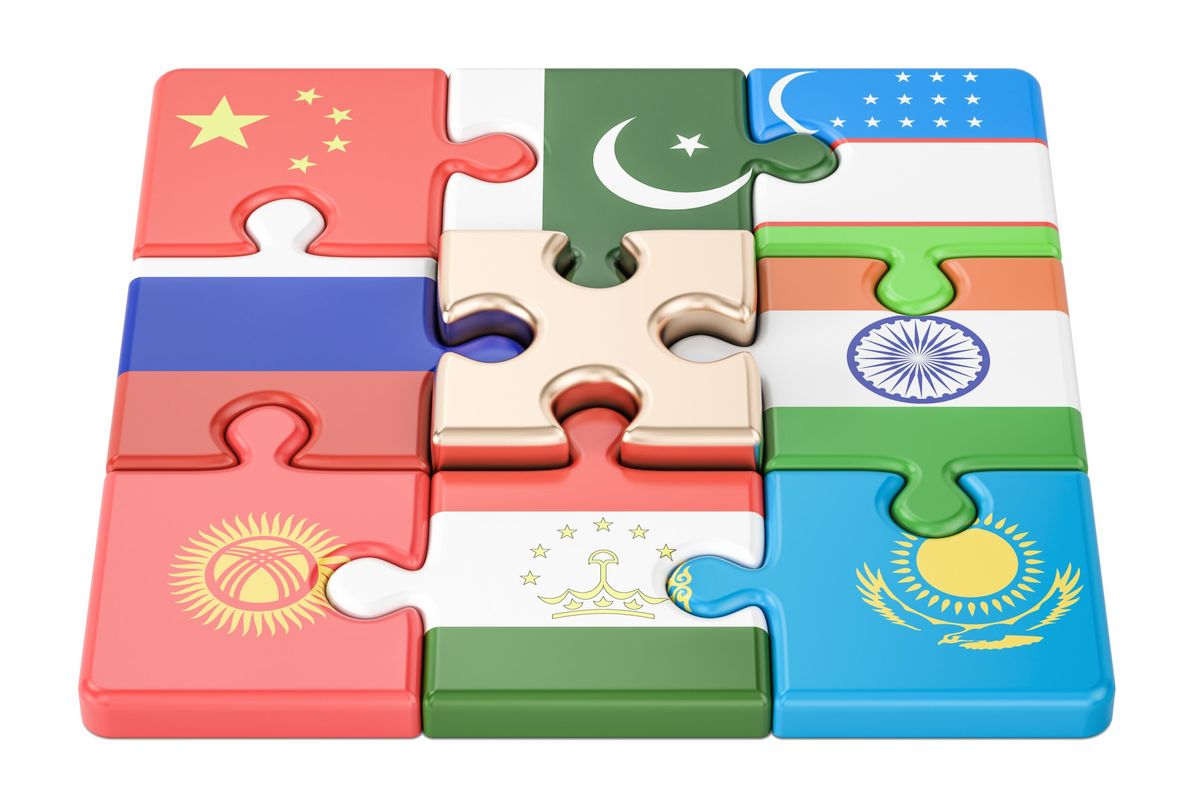 Middle East
Tehran thinks membership would help deflect US sanctions and get the beat on rival Gulf states now looking East.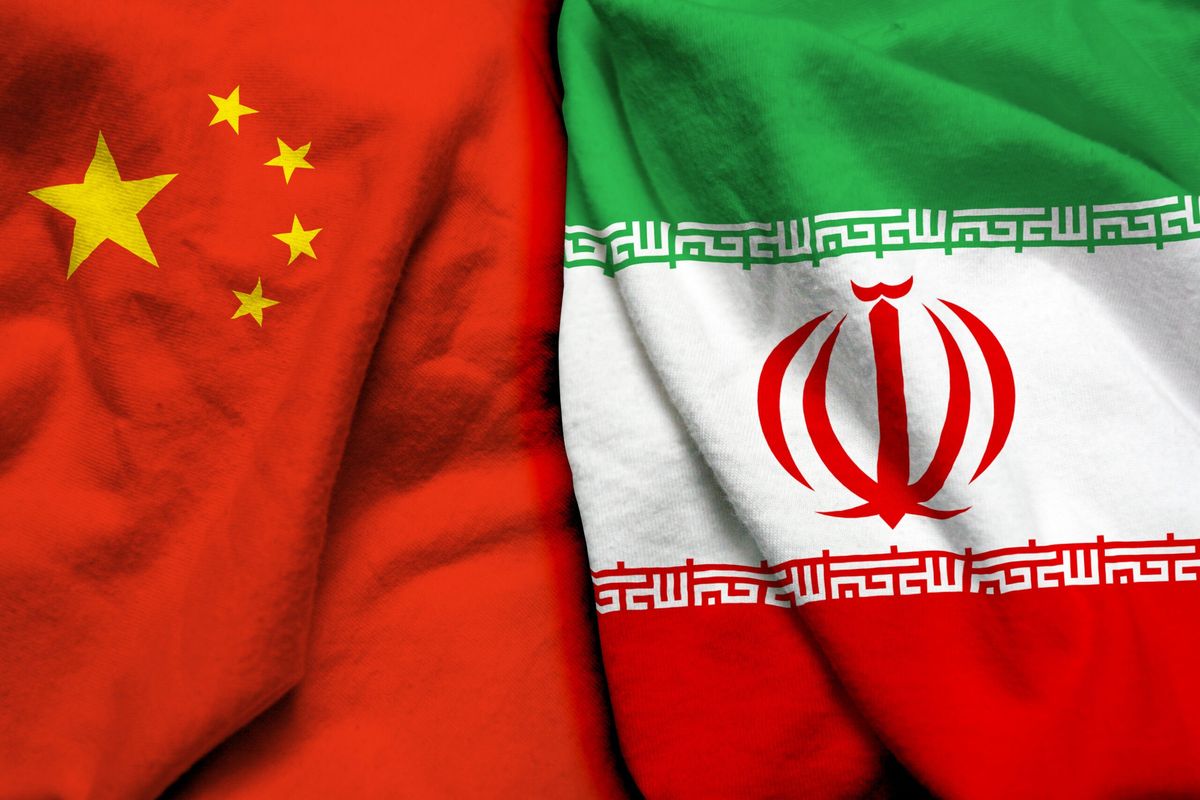 Middle East
Reporting on potential membership of the SCO further counters the Western narrative that Iran is internationally isolated.
Load more