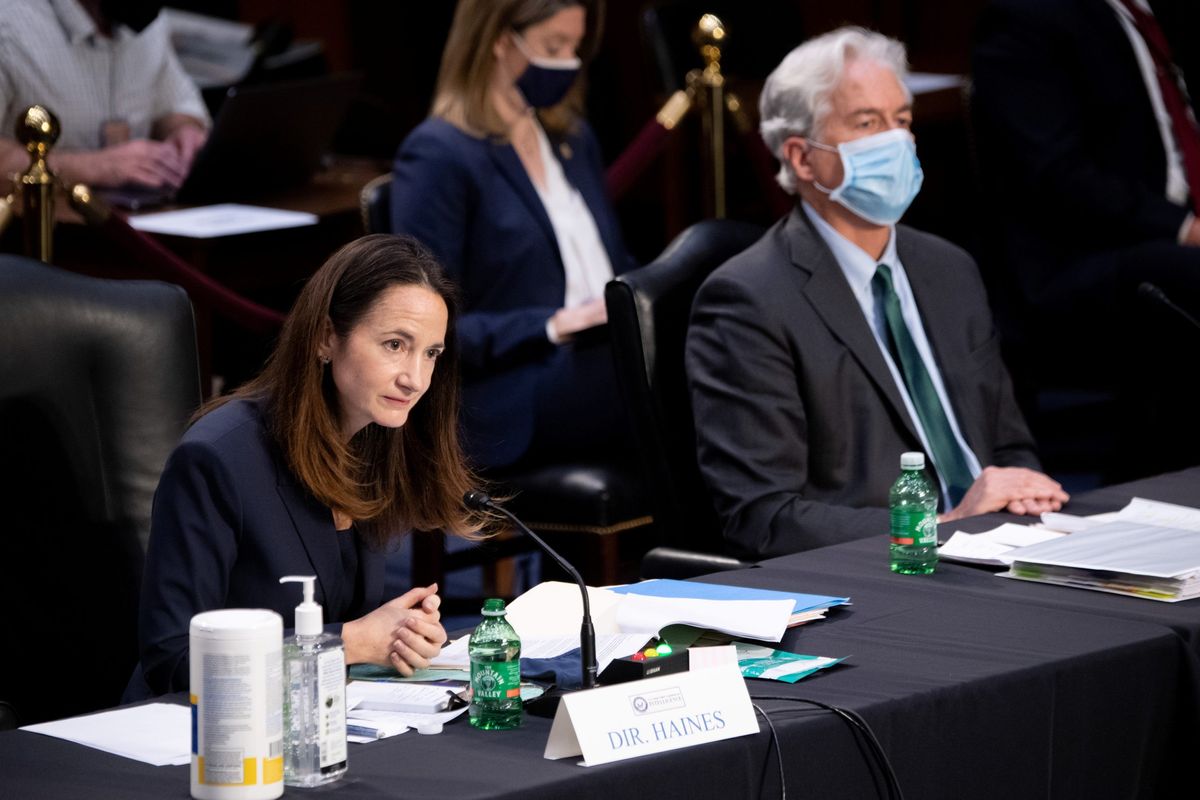 Asia-Pacific
All this suggests that after a wind-down of the GWOT, we may just be swapping one boogeyman for another.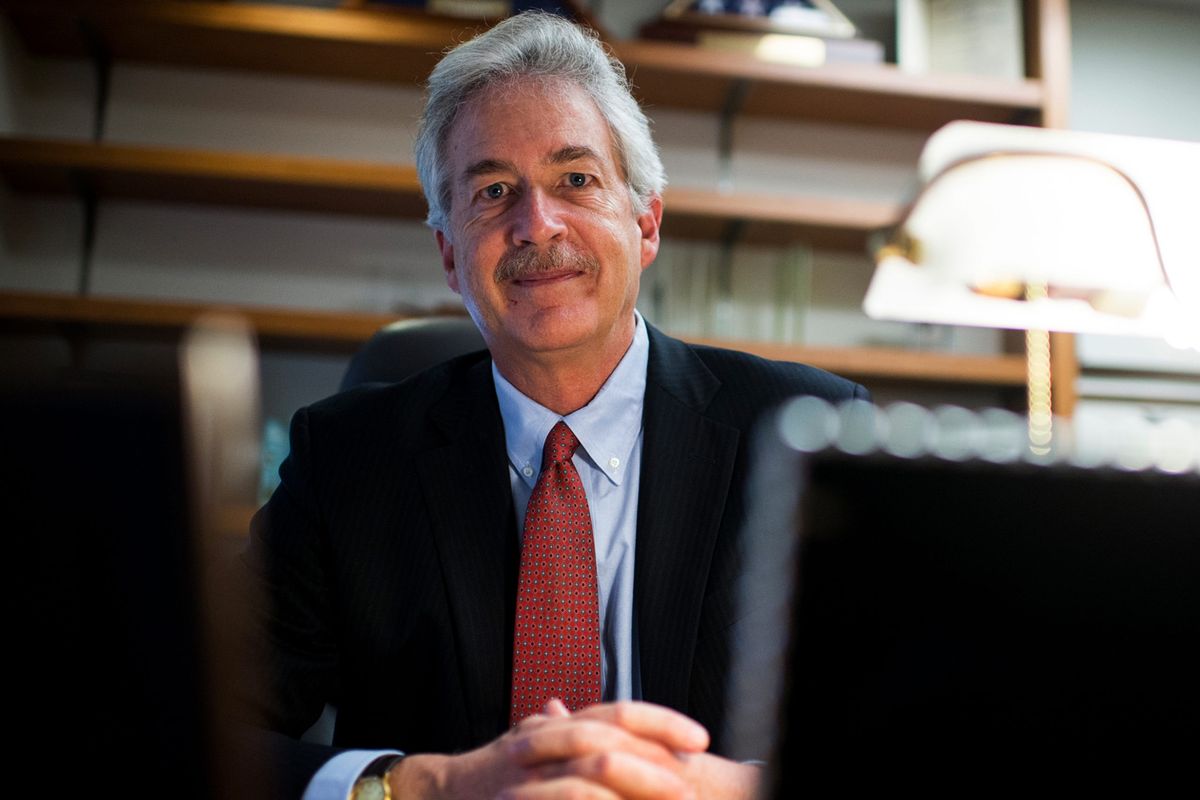 Washington Politics
The veteran diplomat will tell Biden what he doesn't want to hear, and that's a good thing. And refreshing.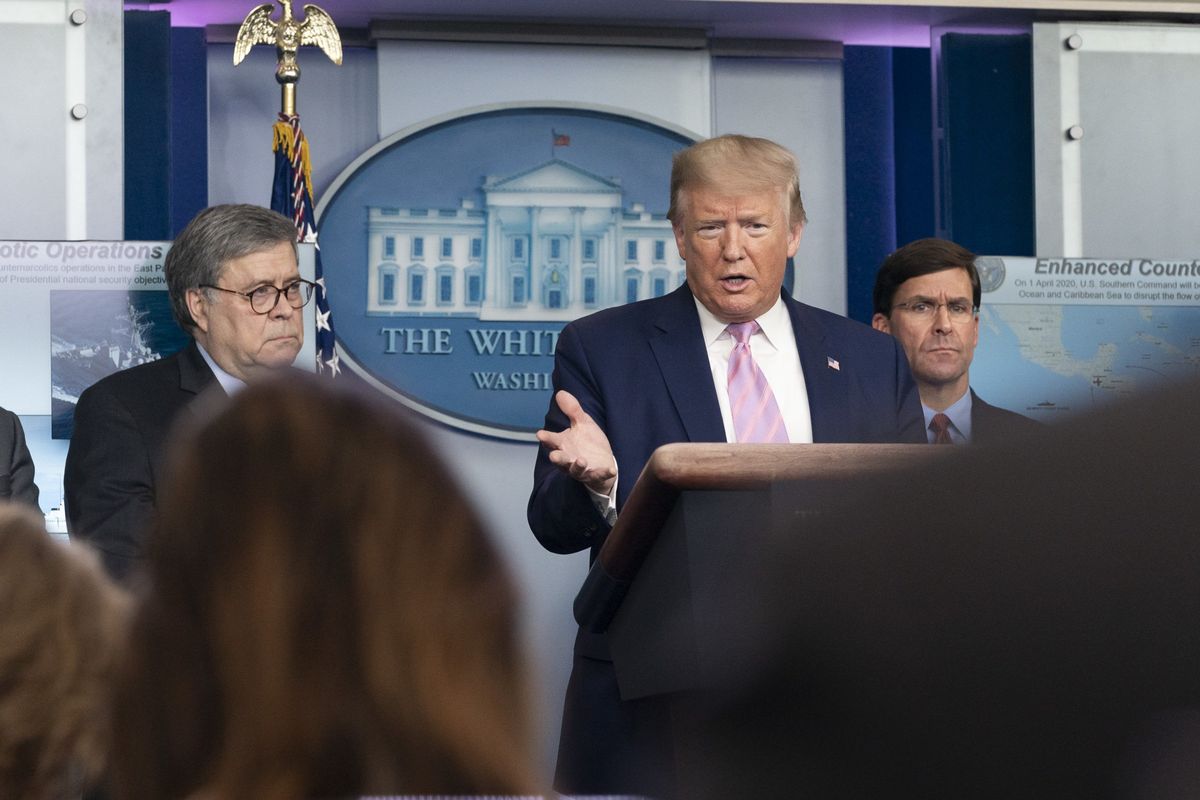 Washington Politics
The ruthless partisanship and attack tactics of Trump and his followers have ill consequences that will persist long after the pandemic has eased.
Load more