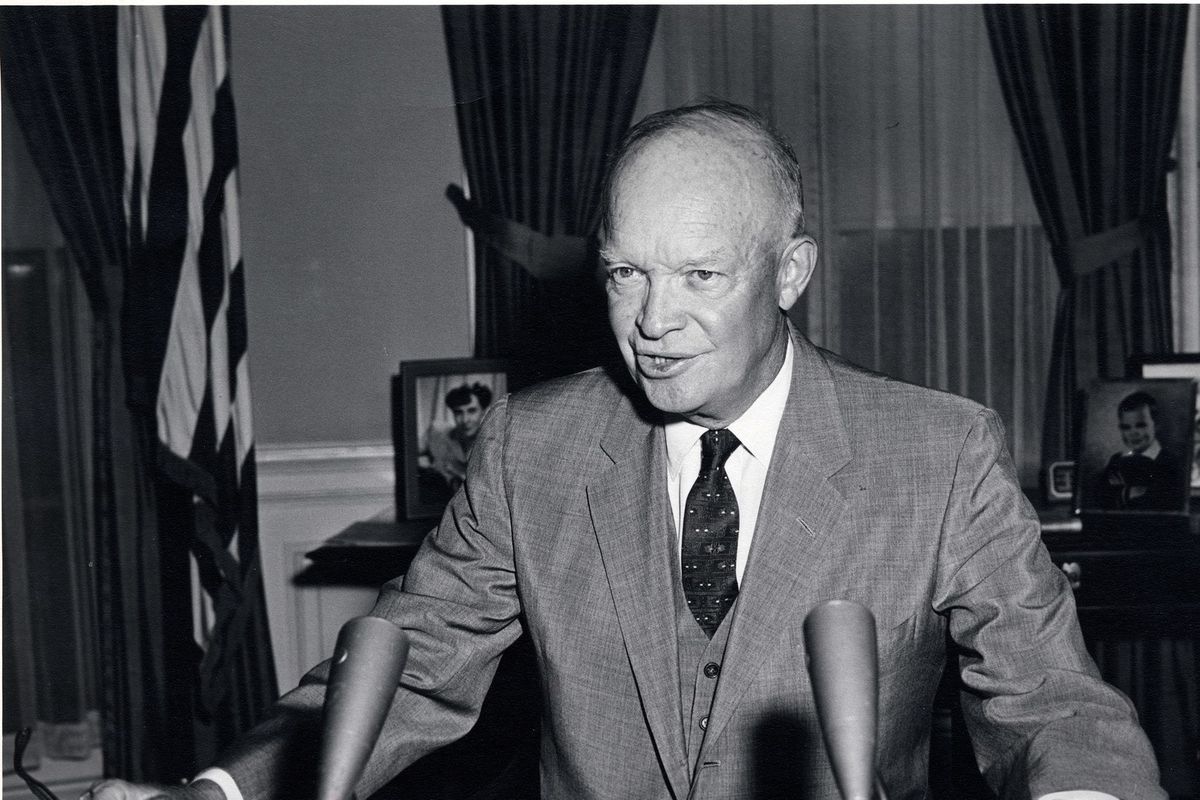 Washington Politics
While he warned about the military industrial complex, he was less restrained when it came to covert interventions, some which reverberate today.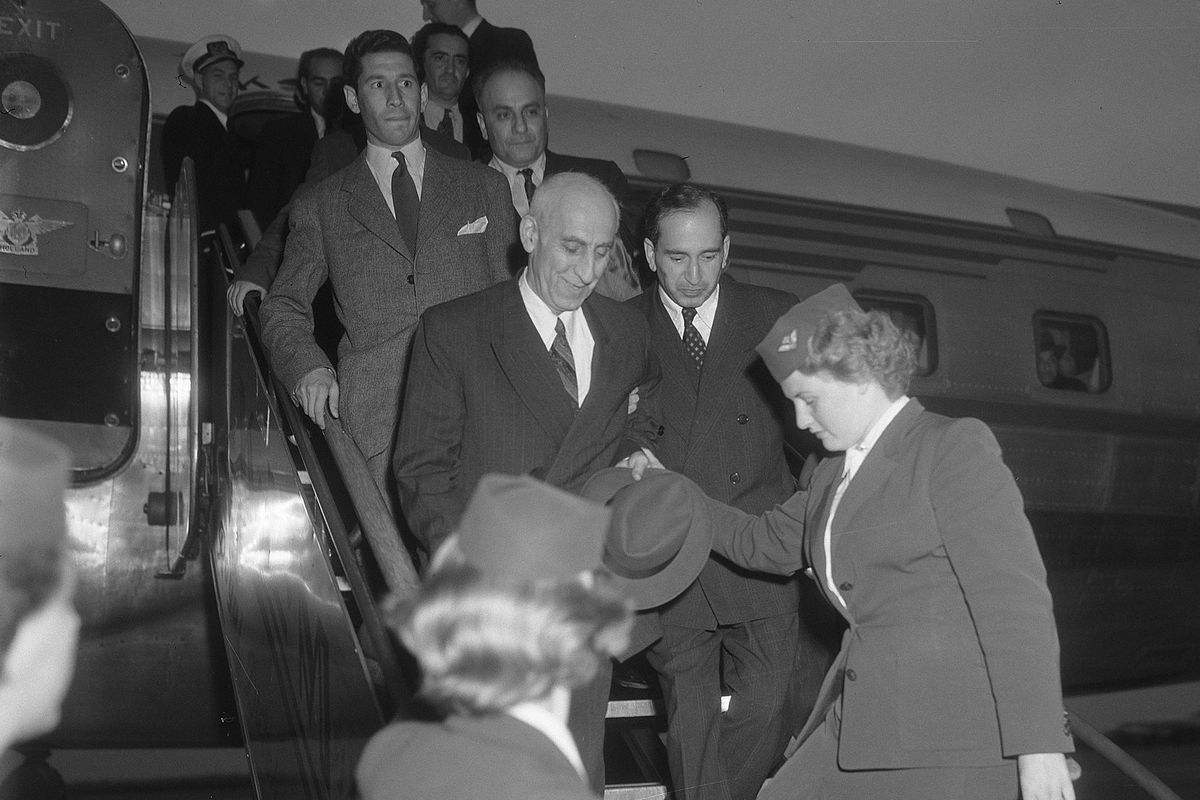 Middle East
In new book, Ervand Abrahamian says fresh evidence shows the plot to overthrow Mossadegh was thick and a long time in the making.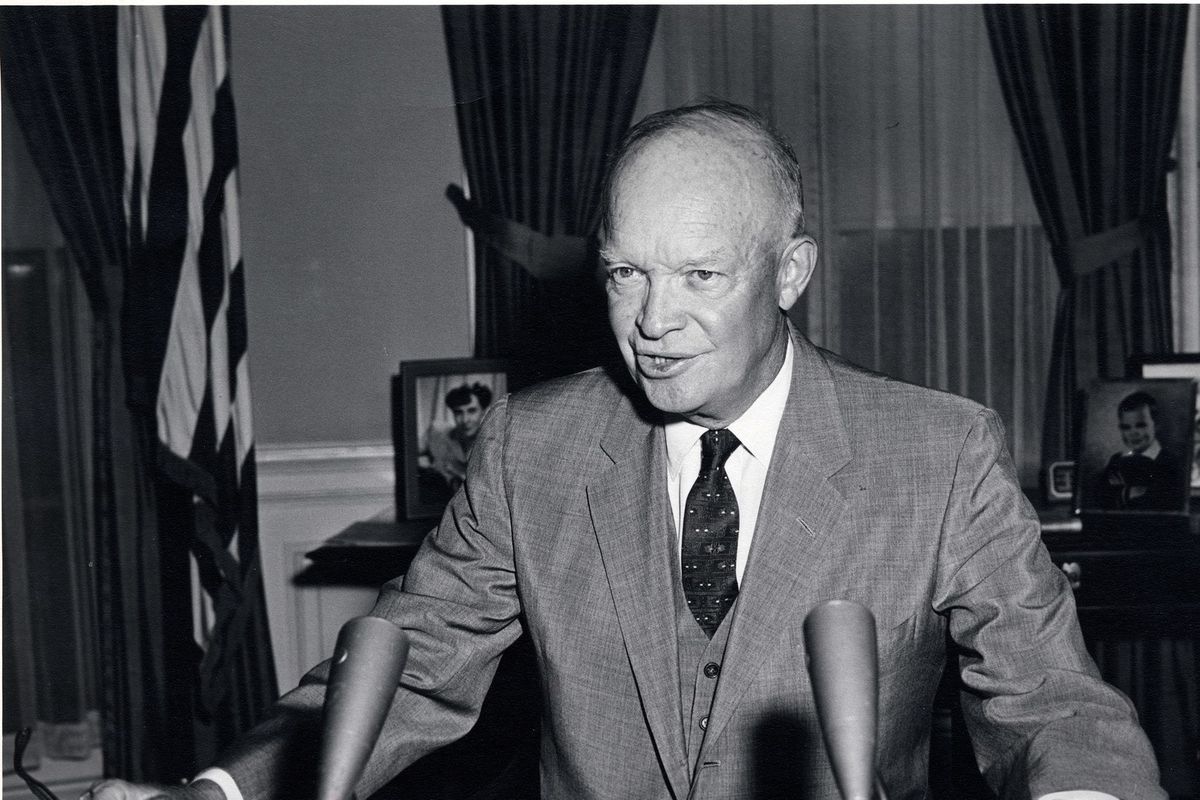 North America
Bet you didn't know there was an authorization for the use of military force against international communism still on the books.
Load more