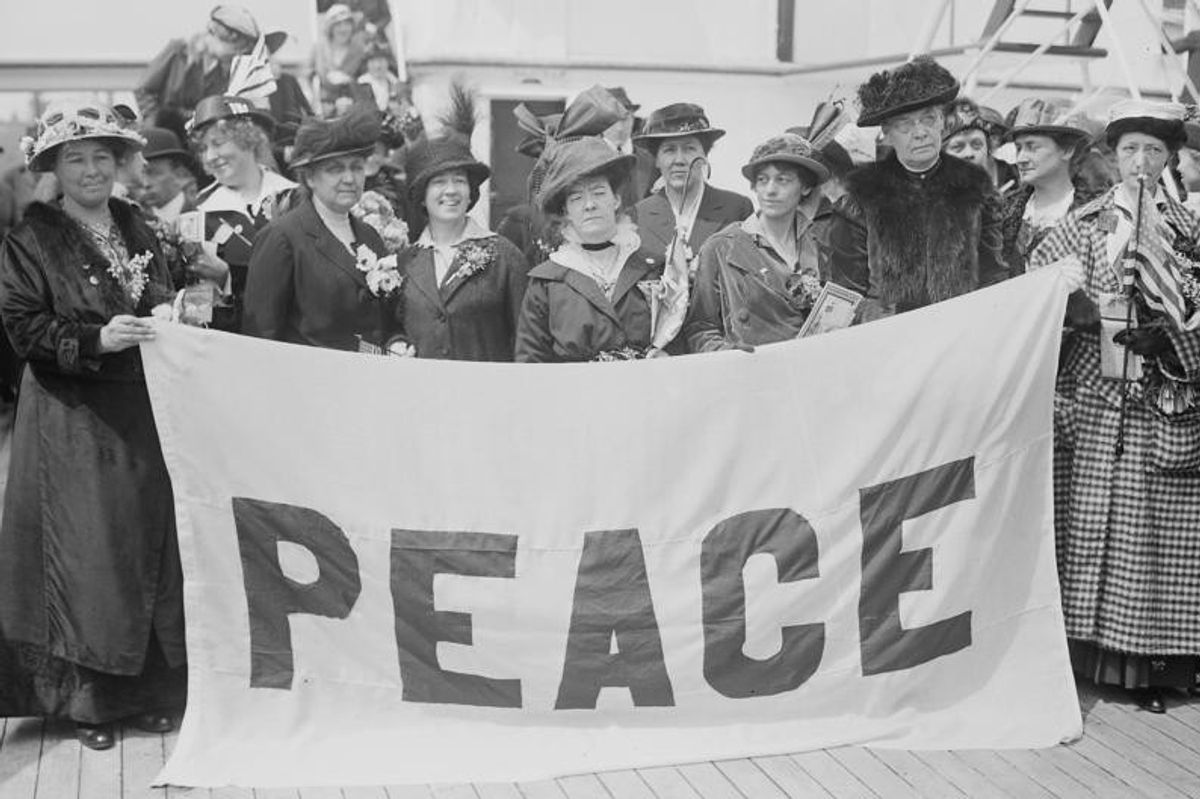 Washington Politics
In his attempt to chart the pejorative use of the word, the author seems to be warning against too much disentanglement as well.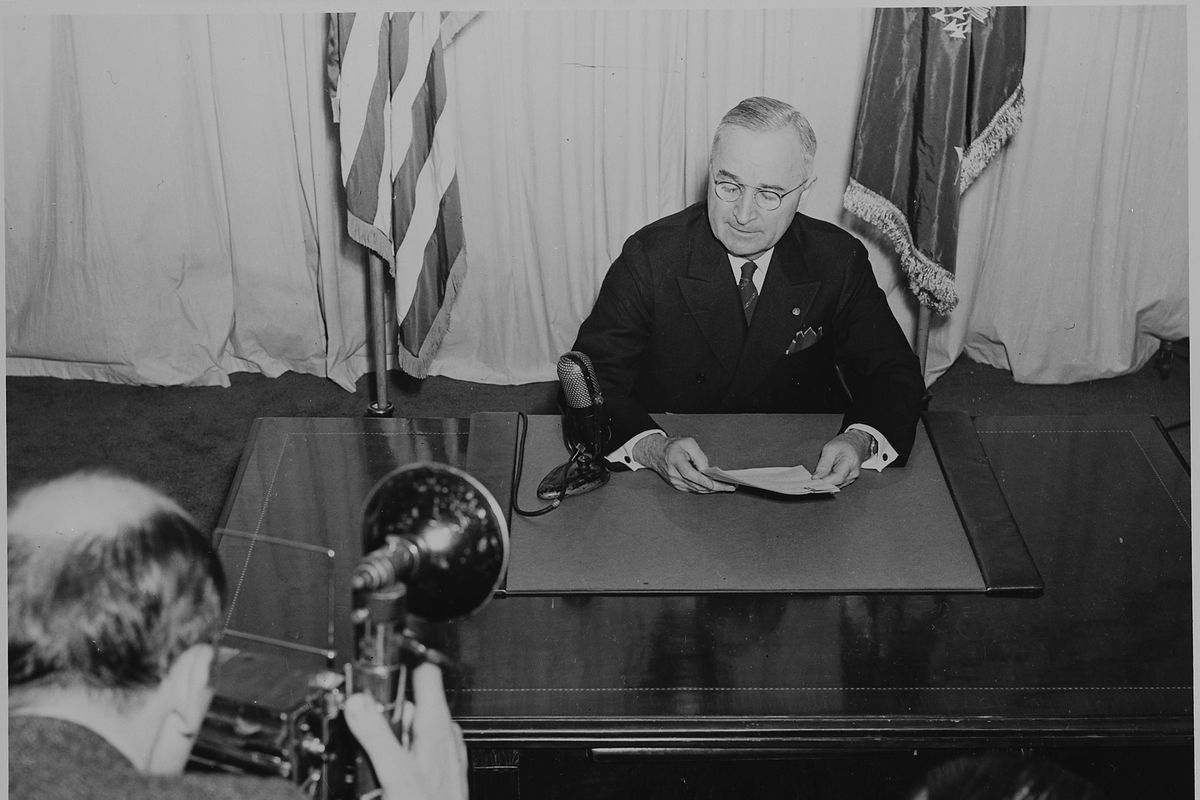 Washington Politics
For Americans, V-E Day marked the beginning of "our times." The Covid-19 pandemic may signal that our times are now coming to an end.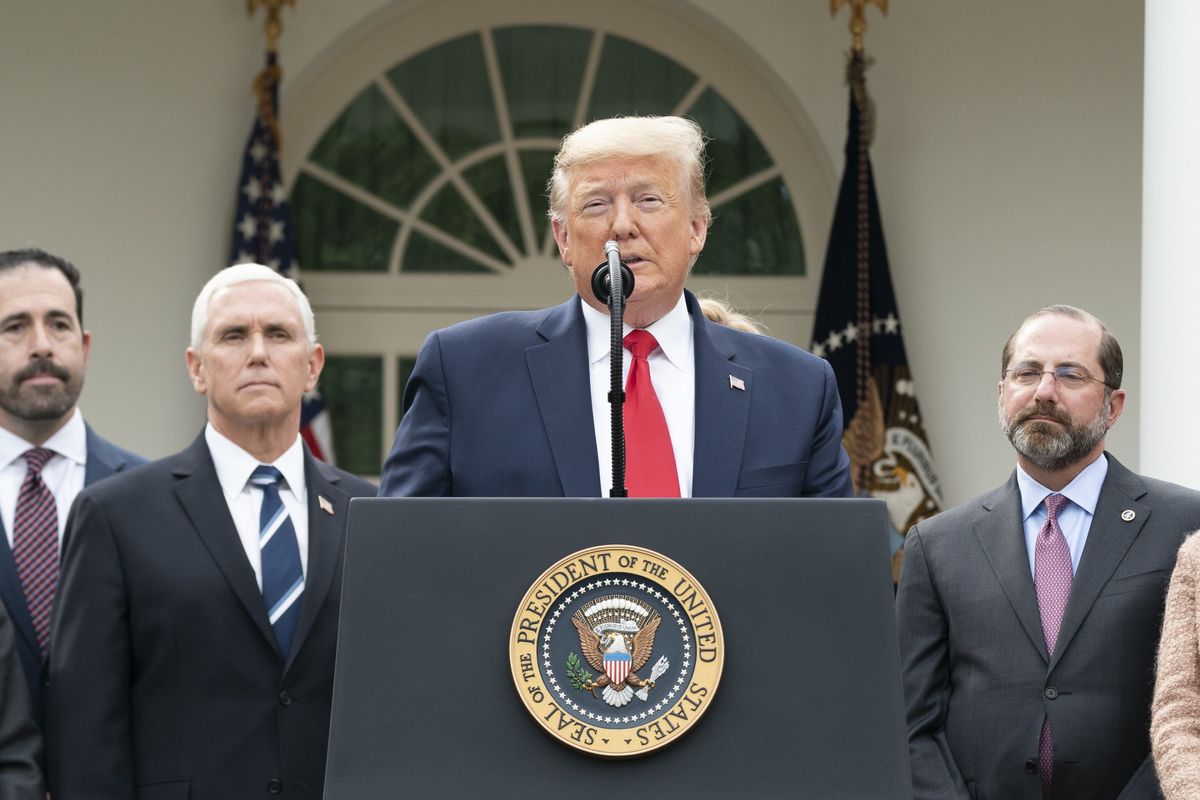 Washington Politics
As the crisis worsens, it's likely that Donald Trump will seek to acquire more emergency powers to the executive branch, likely with broad public support.
Load more