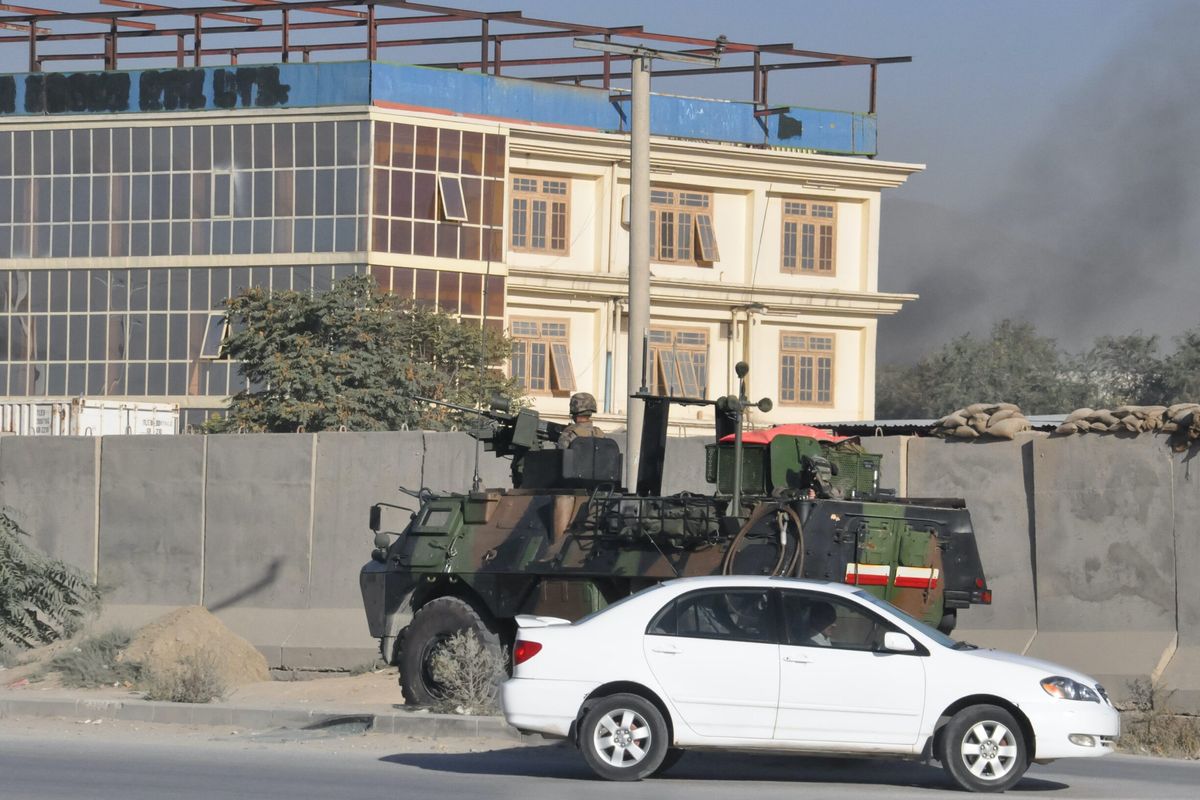 Asia-Pacific
The reconstruction was largely a failure that could have been avoided, and SIGAR said this all along. Was anyone listening?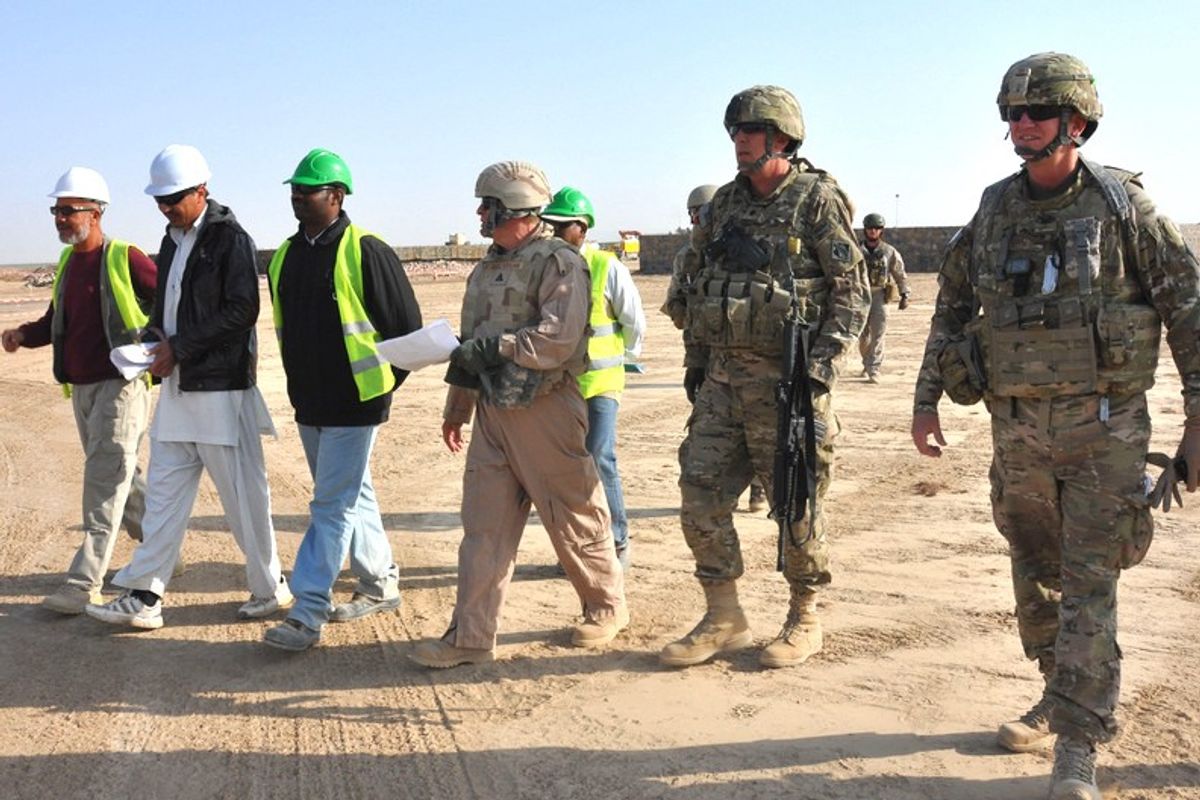 Asia-Pacific
According a new report private companies could sue if the U.S. pulled troops out May 1.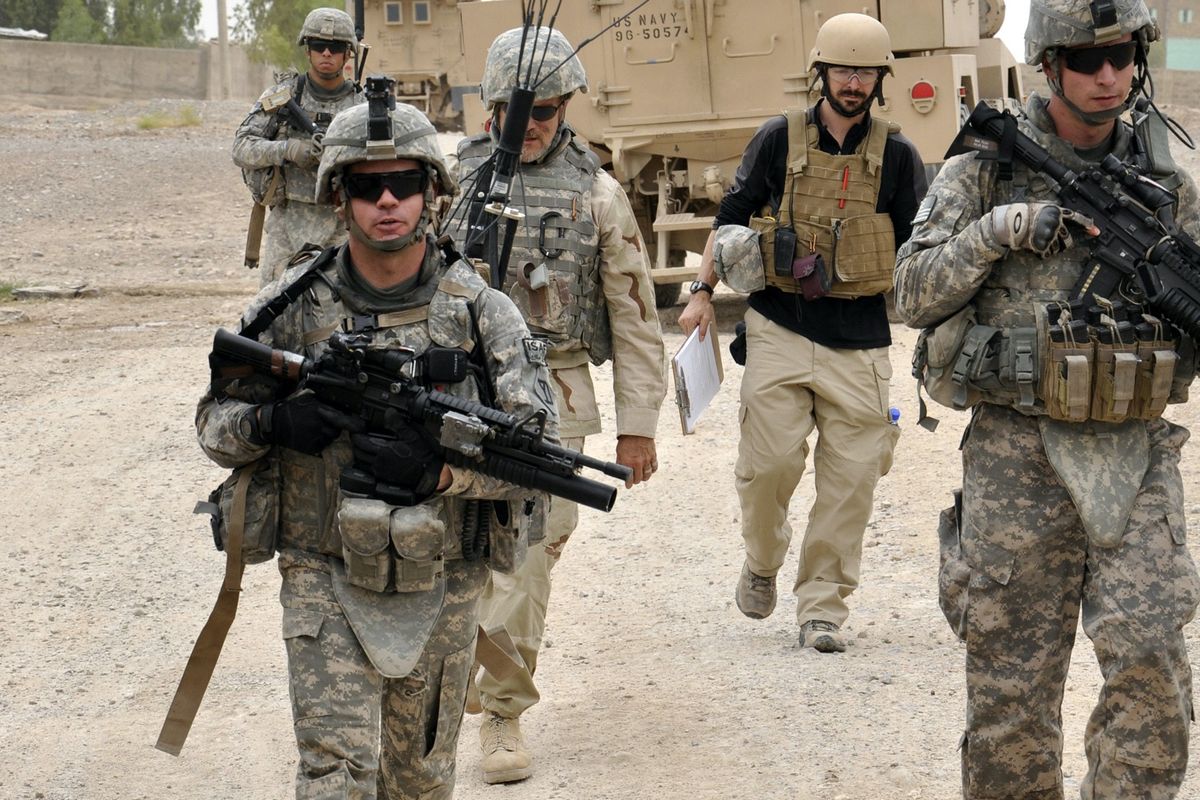 Asia-Pacific
In some cases, the US provided facilities or equipment to the Afghan government without asking if it wanted, needed, or could maintain them.
Load more