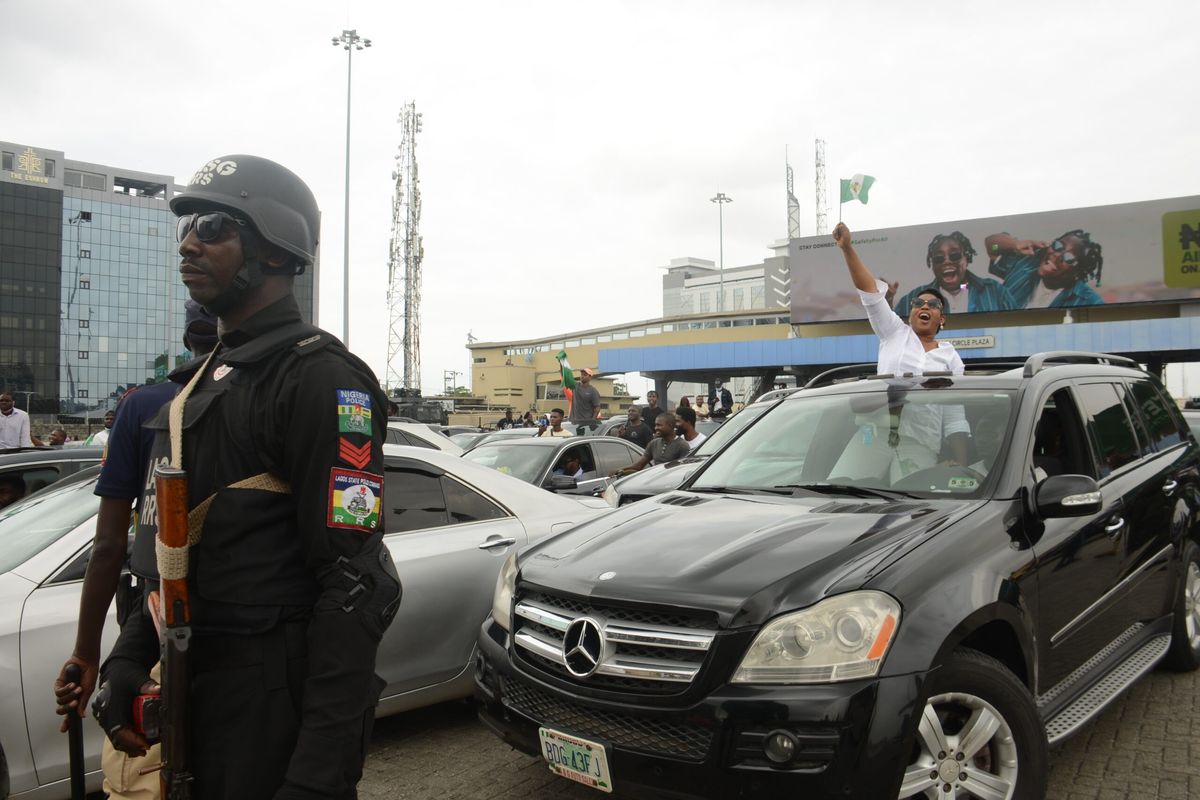 Africa
Washington's $2 billion counterterrorism program was supposed to enhance security, but it's had the opposite effect.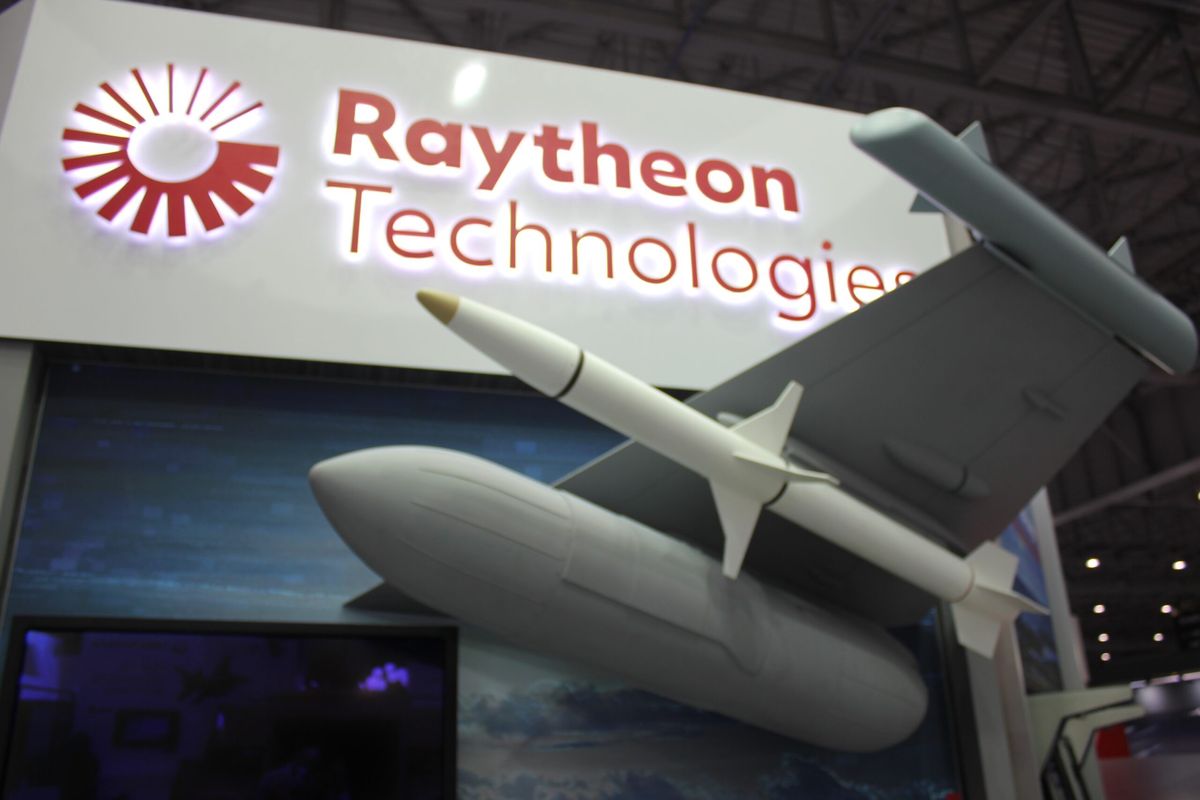 Europe
Though Russia's war on Ukraine is a tragedy for the world, one group is already benefiting from it: U.S. arms contractors.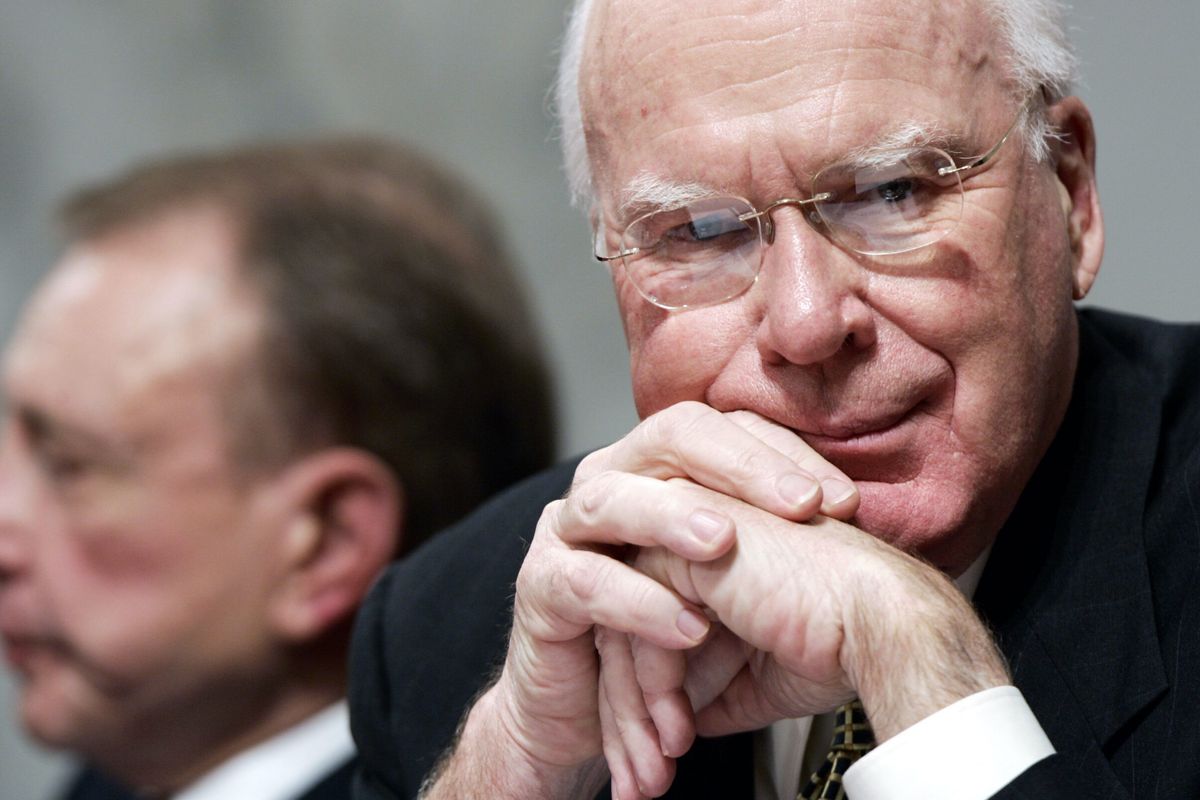 North America
While many of his efforts fell short in practice, the Vermont senator will be leaving behind a 'conscience gap' on Capitol Hill.
Load more