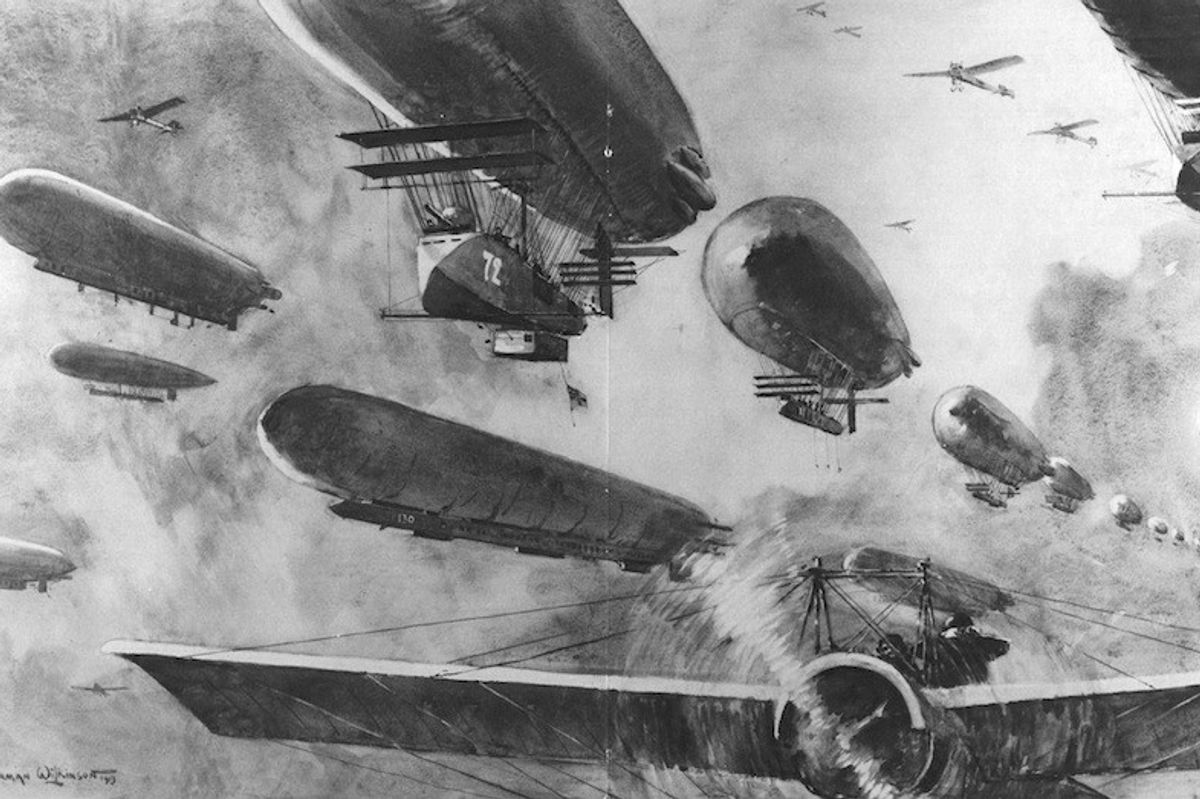 Asia-Pacific
A pre-WWI frenzy over German zeppelins reflects eerie similarities to the current controversy over Chinese balloons.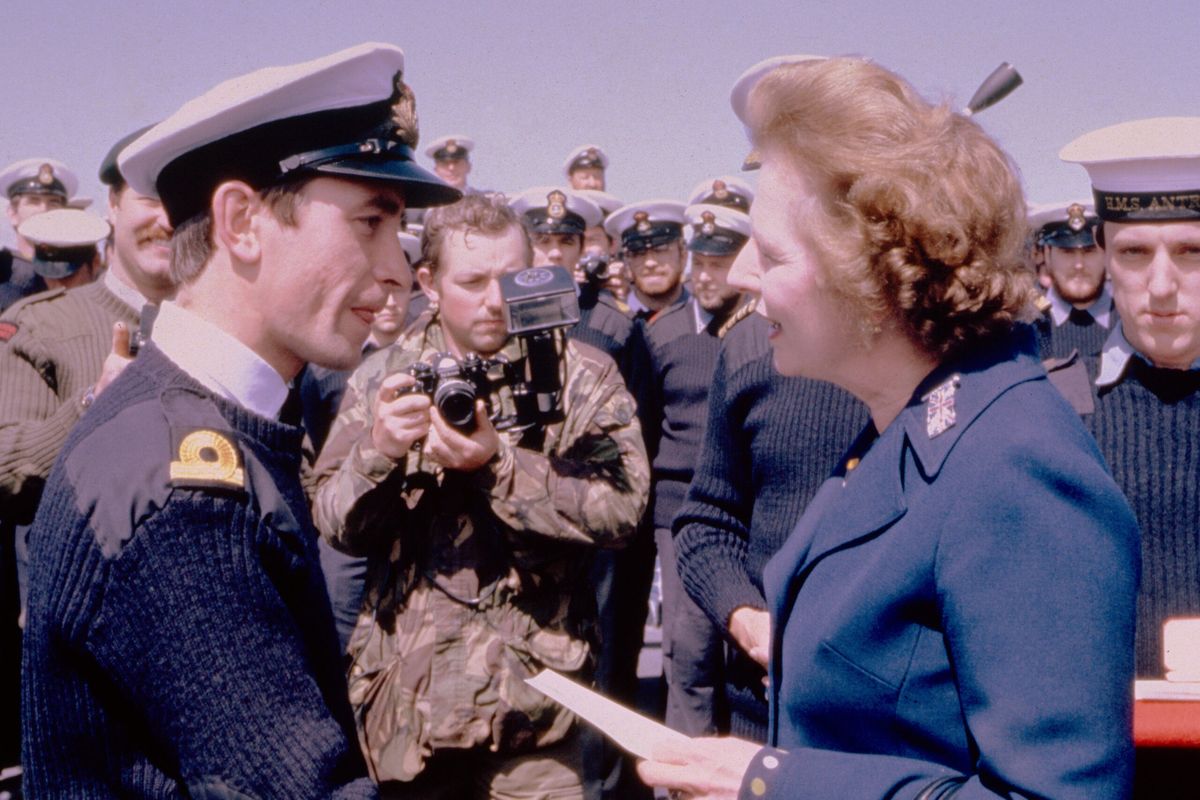 Europe
Margaret Thatcher used victory over the Argentina to declare that Britain was 'back' from international decline. But at what cost?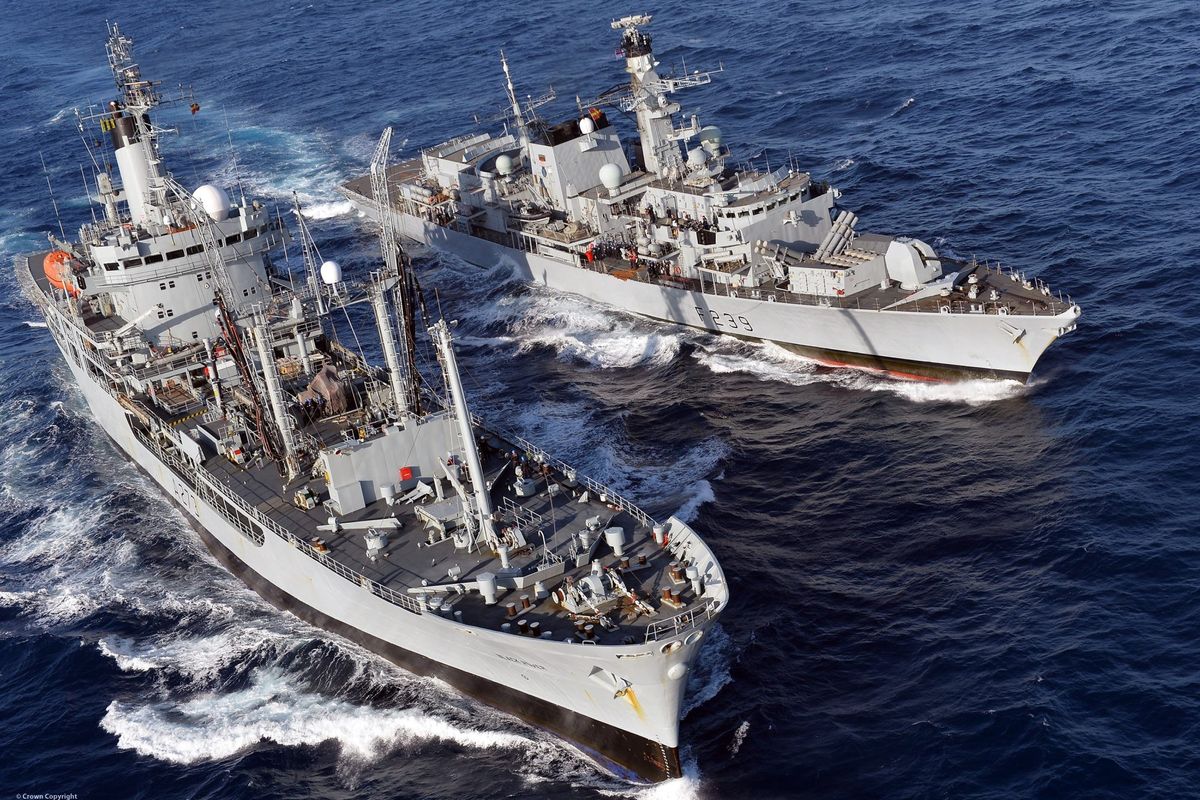 Europe
There are three likely explanations, most with an interest in getting the UK a geopolitical upper hand.
Load more