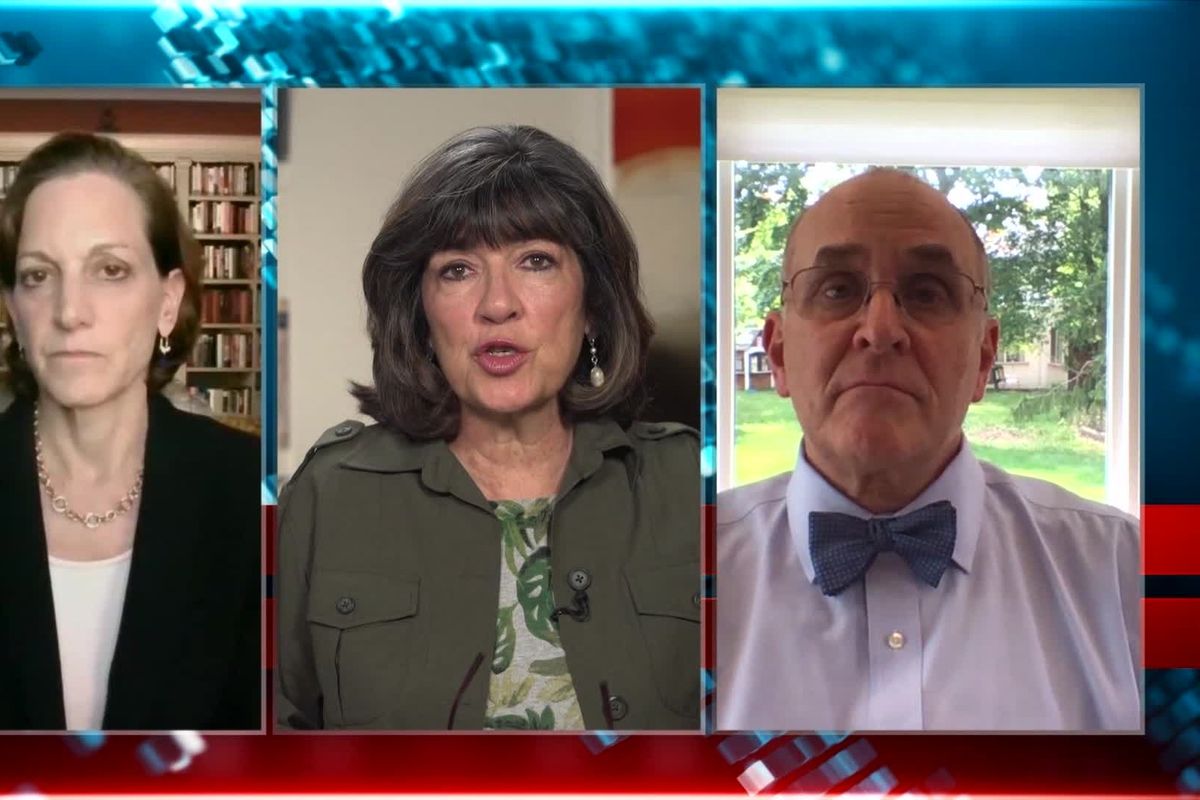 Europe
If public opinion doesn't match up with the Washington program then it must be wrong, misunderstood, or worse, irrelevant.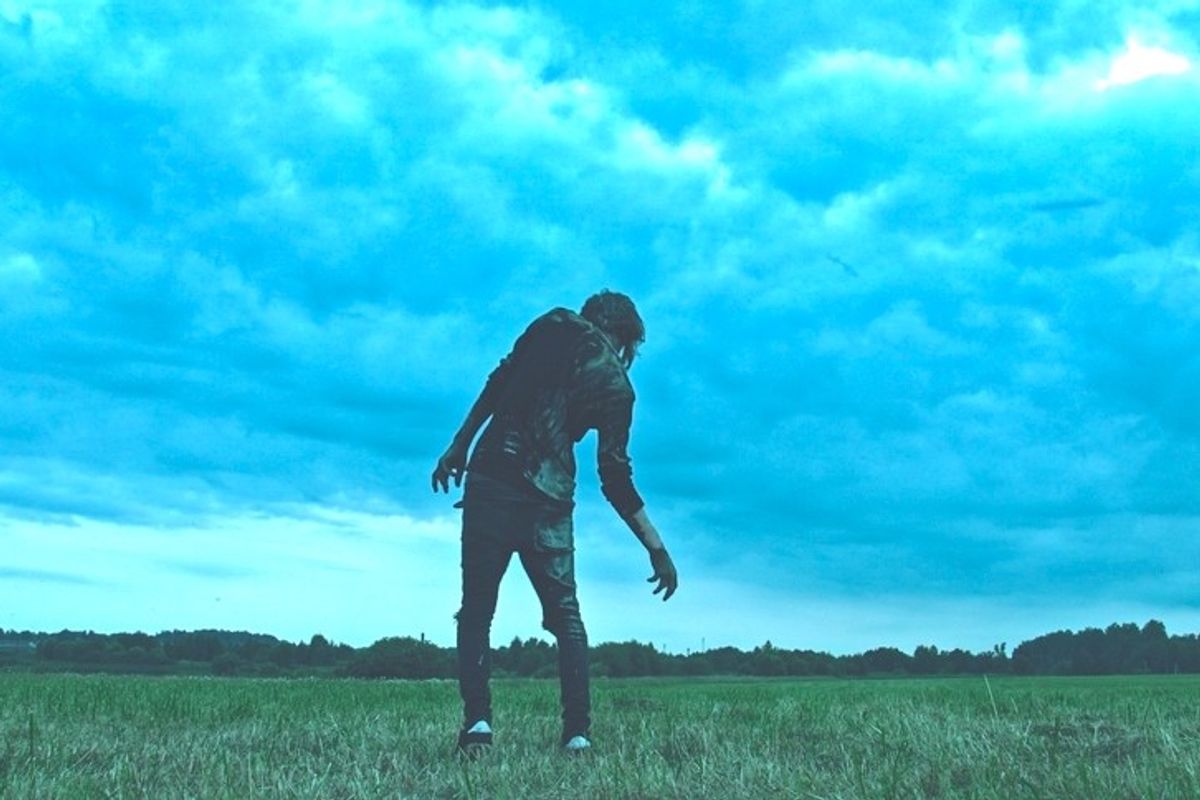 North America
Time to drive a stake through the heart of these establishmentarian ideas, which are super dysfunctional but never seem to die.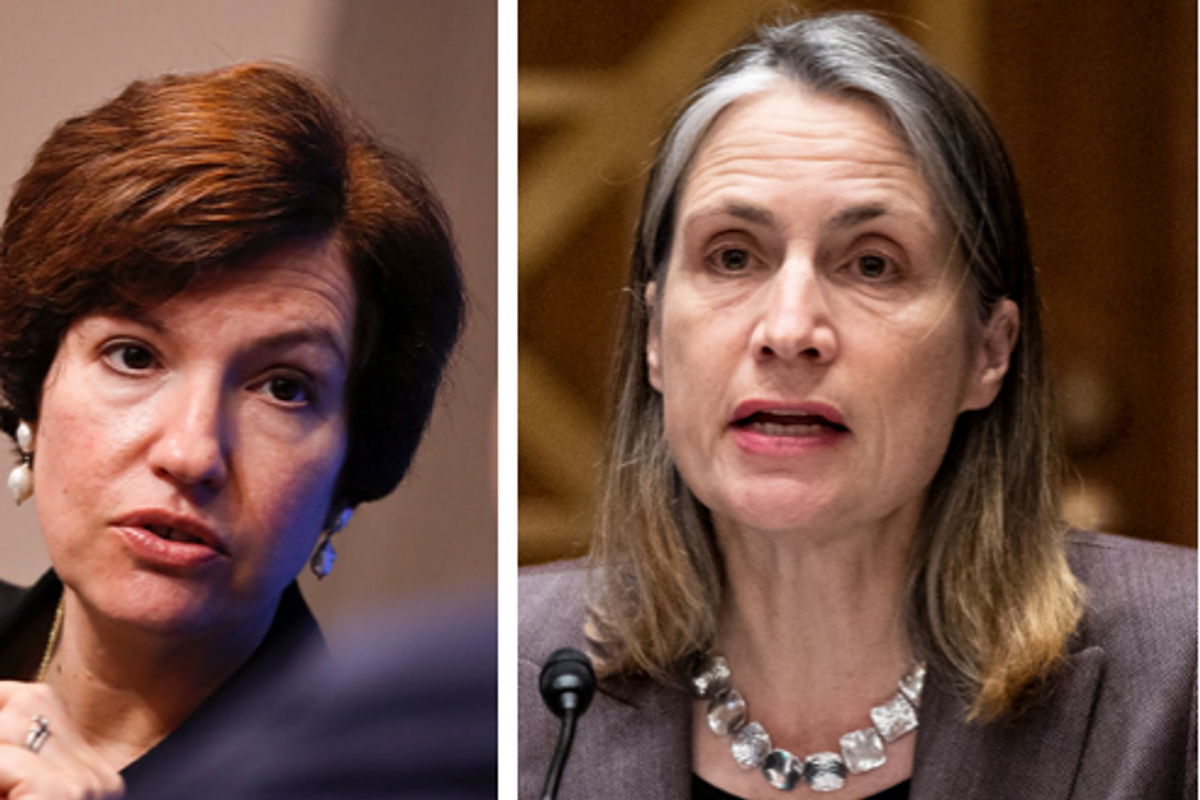 Europe
These Washington foreign policy elites are recklessly suggesting that Russia is a universal threat that requires absolute victory over evil.
Load more