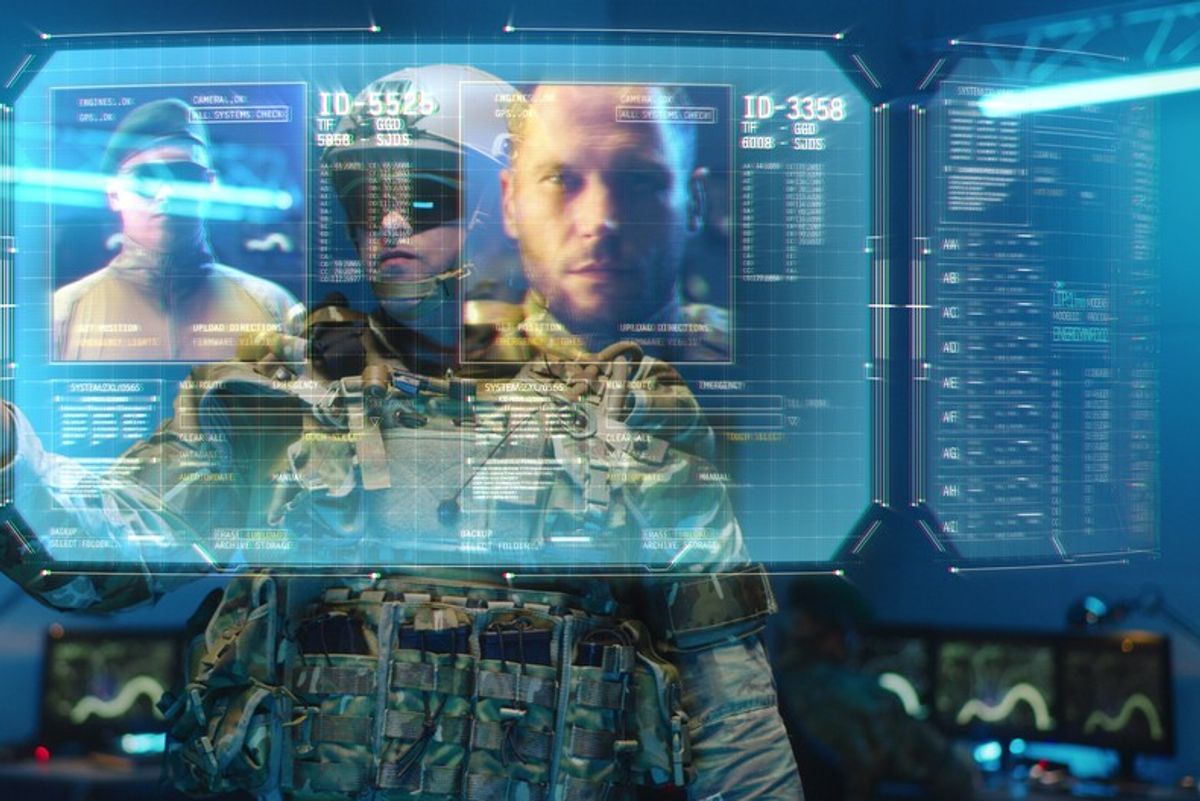 Military Industrial Complex
For years the Pentagon has poured billions into private industry to prove advanced technology wins wars. Now NATO wants into the act.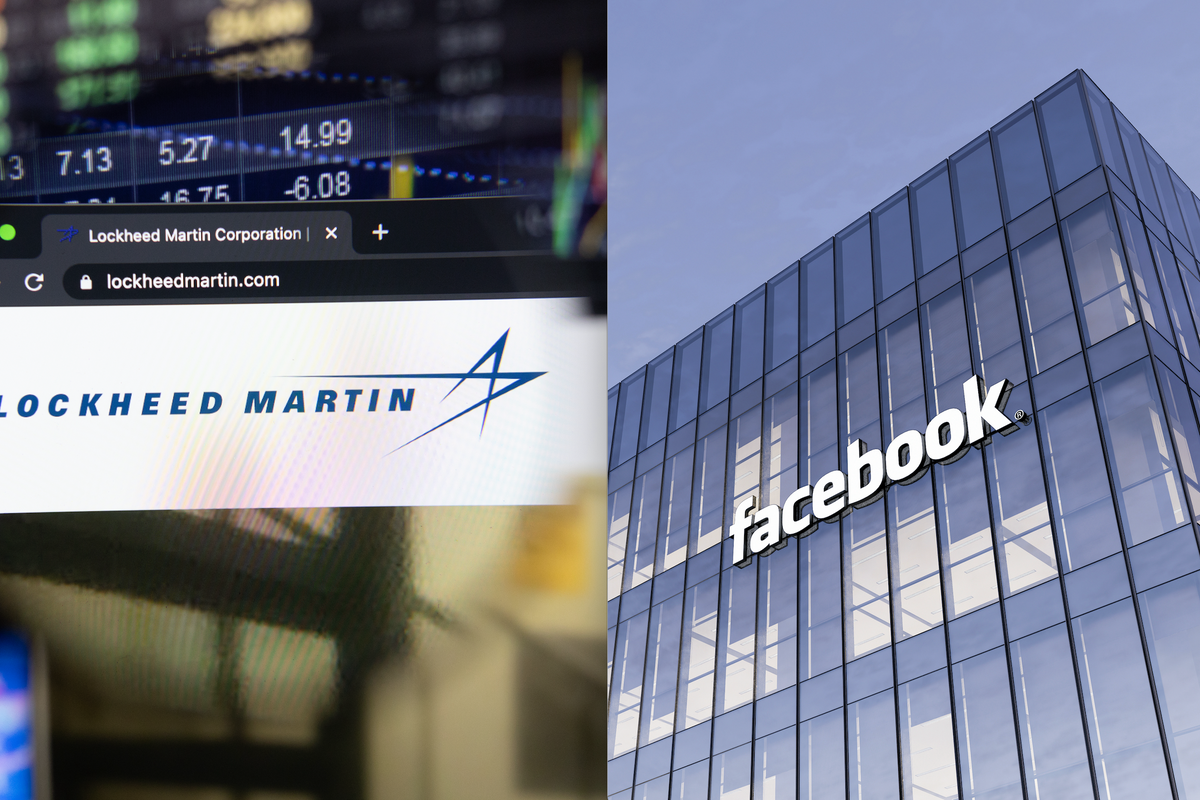 Asia-Pacific
A big-tech/arms makers coalition is hyping the threat from Russia and China to stave off government regulation, and more.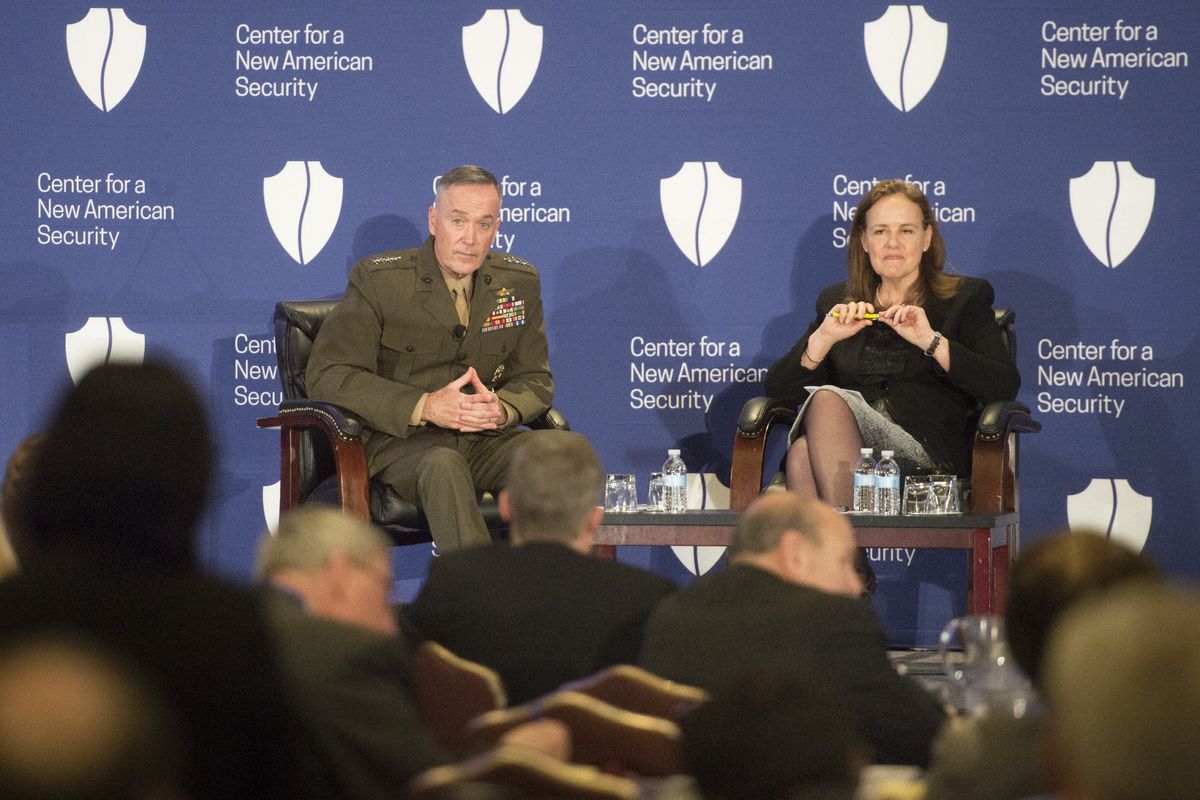 Military Industrial Complex
Transparency is key, but this prominent think tank isn't always up front about the funding behind its pro-corporate, pro-military positions.
Load more