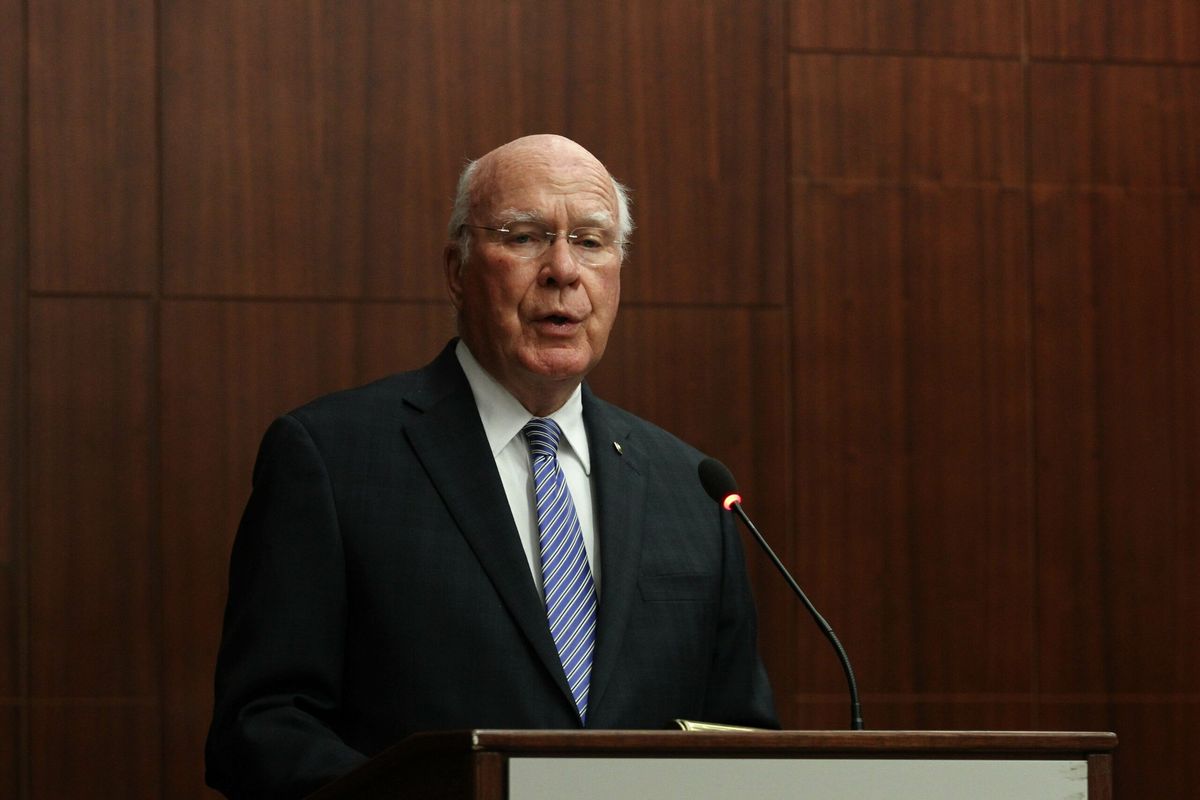 Middle East
A leading Democratic senator rejected the notion that Cairo has made efforts to improve its human rights record in the past year.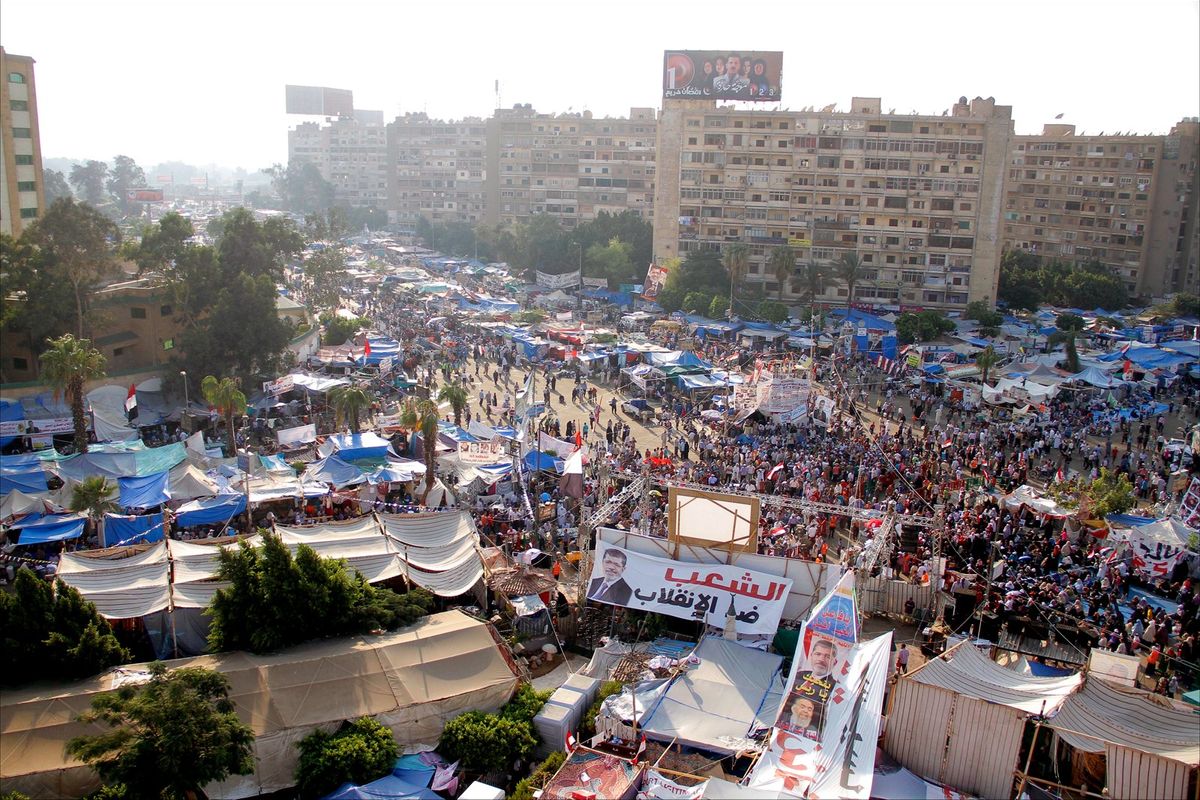 Africa
Washington continues to treat el-Sisi with kid gloves, supplying the despotic regime with aid, hurting its own credibility in the process.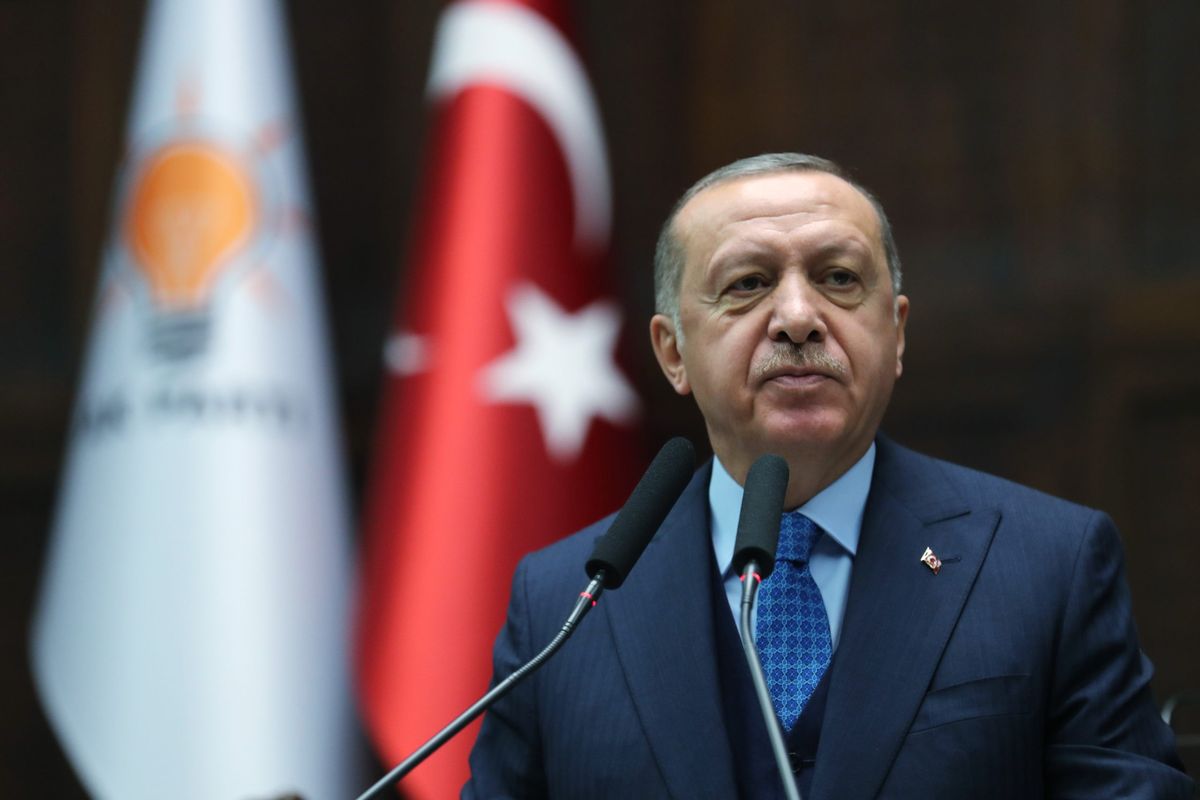 Middle East
The two countries might have a common interest in moving away from the foreign policies that their respective leaders have advanced.
Load more