Europe
South African-led effort is latest in a series of nations looking to play a mediation role in Russia-Ukraine war.
Europe
While the UK's decision to send depleted uranium shells is unlikely to turn the tide, it will have a lasting, potentially devastating, impact.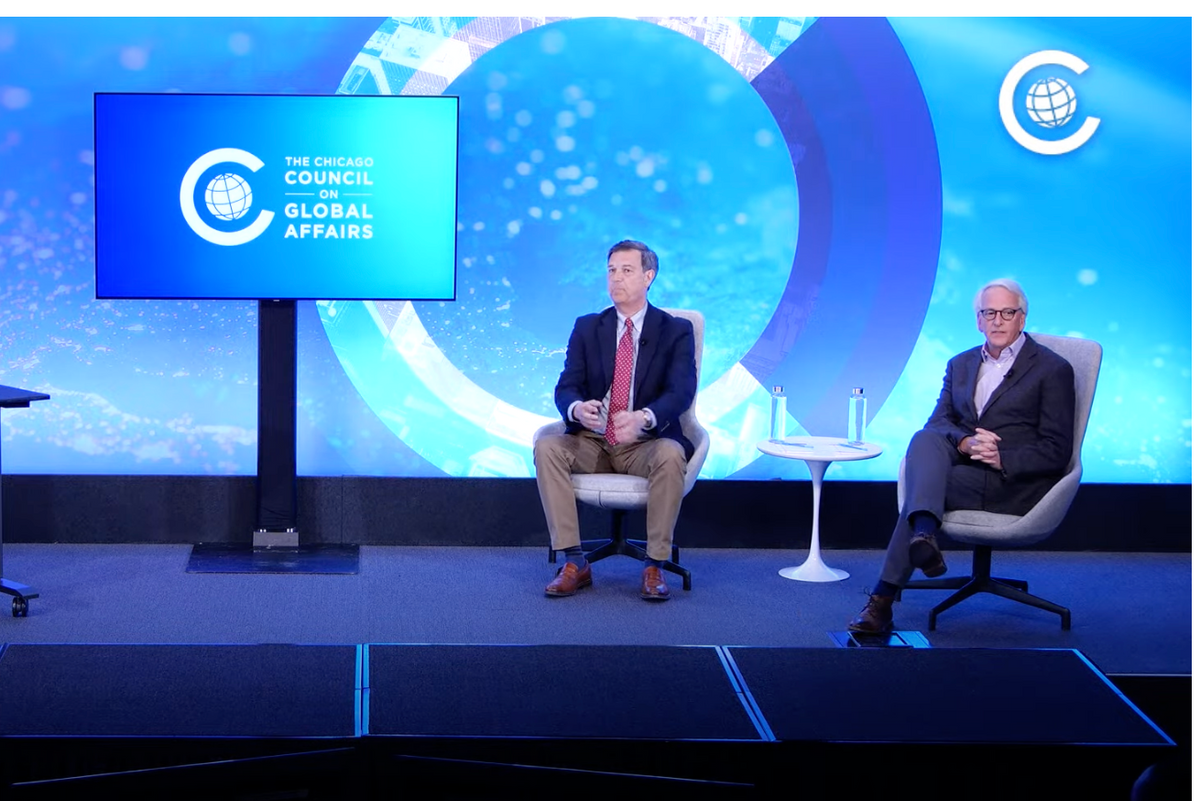 Europe
What are the prospects for a negotiated settlement between the two countries? Opinions differ.
Load more