Europe
More and more Western power players are calling for talks with Moscow despite dim prospects for peace.
Asia-Pacific
Despite issues, Mexico's proposal to end the war in Ukraine deserves more serious engagement than it's gotten so far.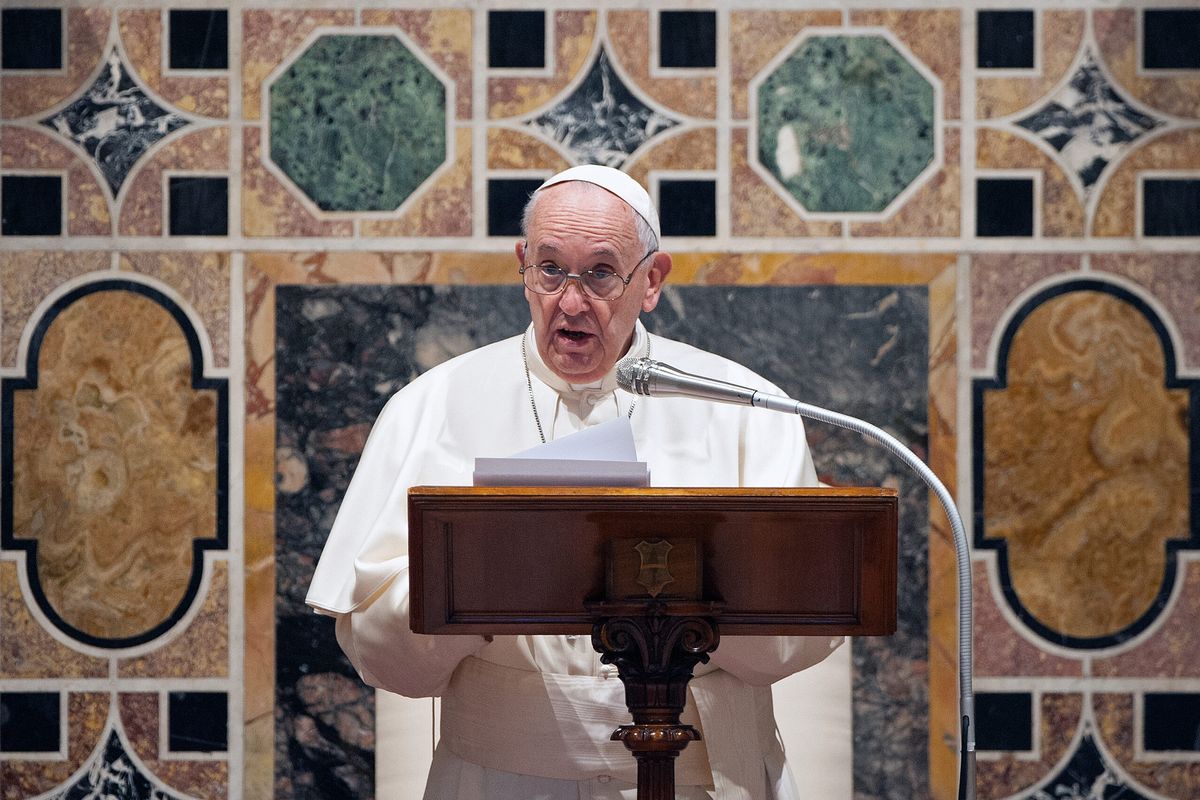 Europe
The Pope has faced a ton of criticism for his stances toward Ukraine. But could his neutral approach help end the brutal conflict?
Load more