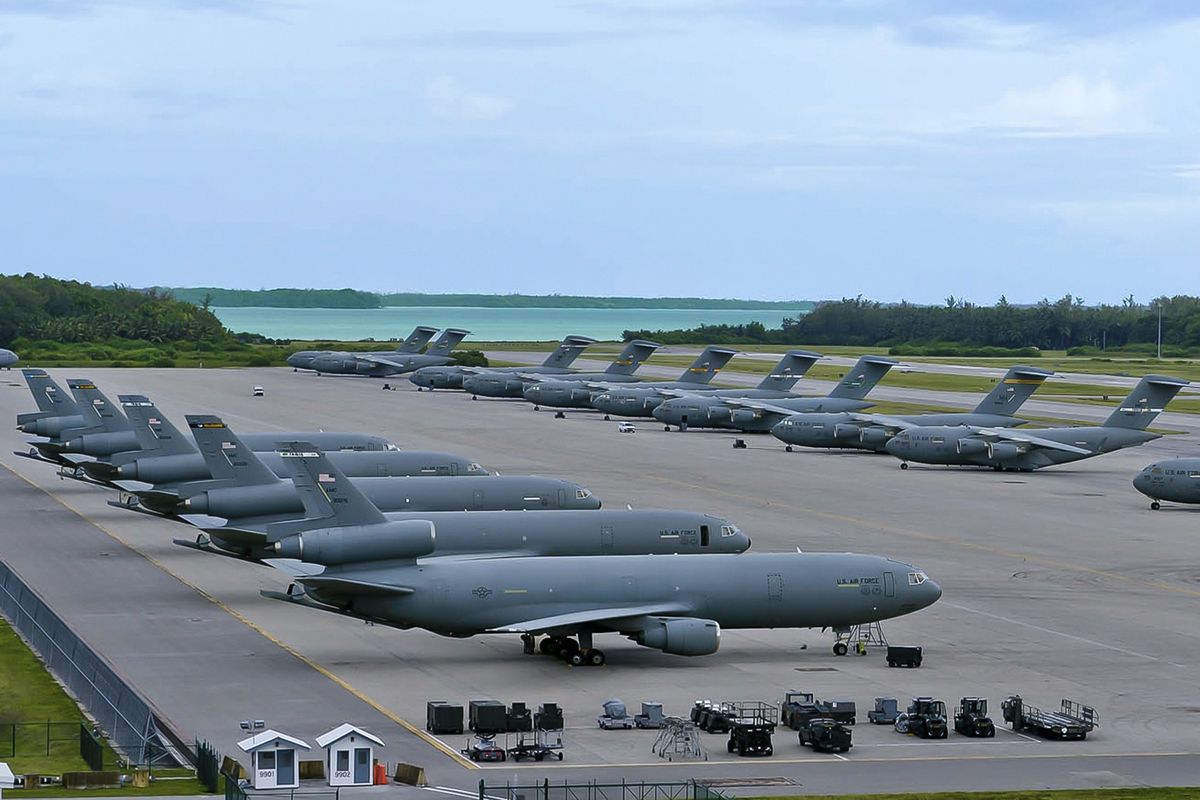 Asia-Pacific
These overseas installations are now scattered across 81 countries, colonies, or territories on every continent except Antarctica.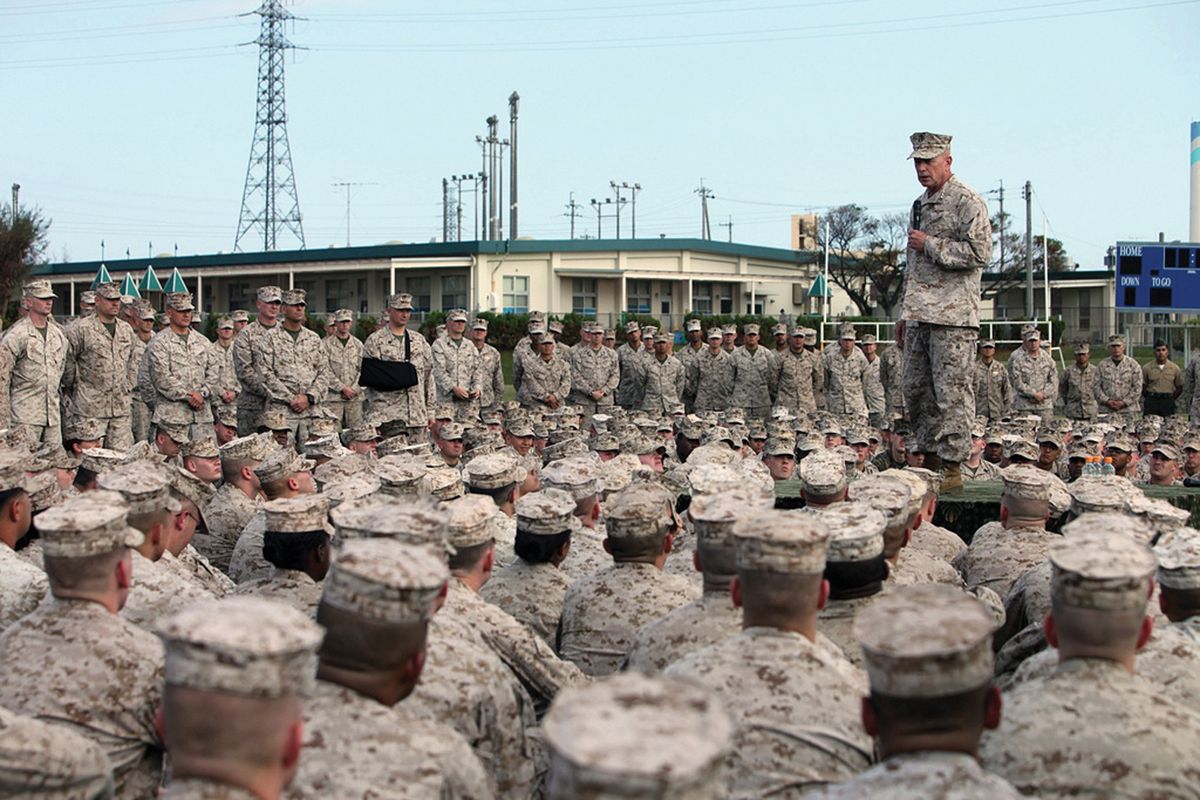 Military Industrial Complex
Many of these 800 installations have been around since WWII and don't have anything to do with today's challenges.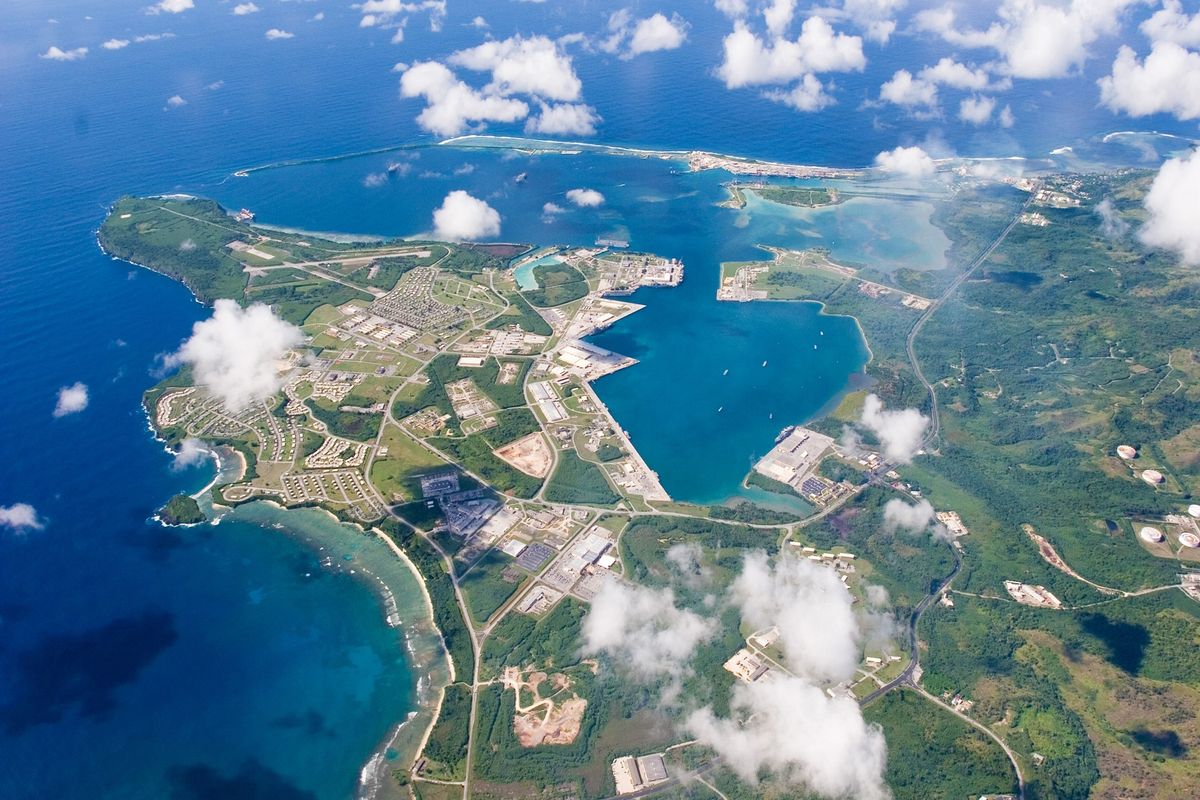 Washington Politics
Can restraint in foreign policy include the goal of decolonization for Guam? Can it be in the U.S. national interest to allow Guam to choose between becoming a state of the union, a freely associated state such as the Republic of the Palau, or an independent country?
Load more