Europe
She showed that her country could retain roots and tradition while accepting change and ultimately becoming something better.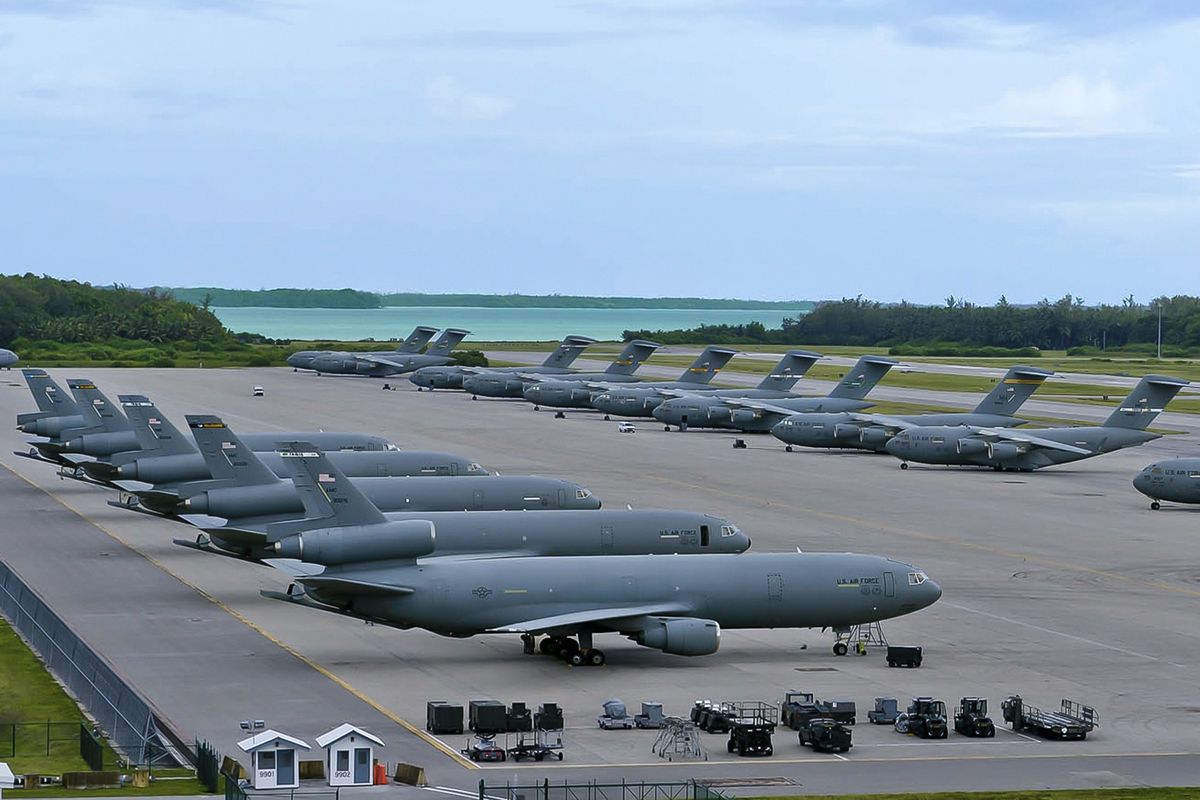 Asia-Pacific
These overseas installations are now scattered across 81 countries, colonies, or territories on every continent except Antarctica.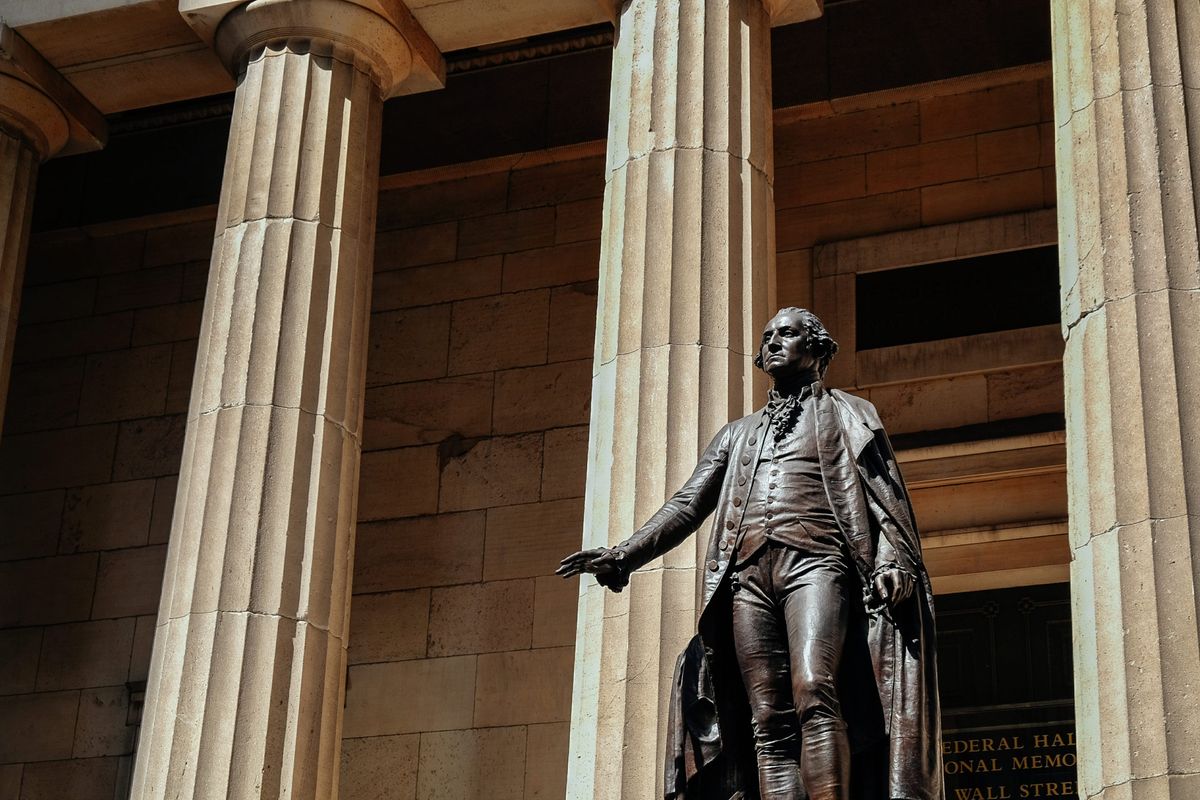 Washington Politics
The "Blowback" series, comprising three volumes, remains a prime source for understanding the motives of American foreign policy in the Trump era and merits a retrospective appreciation.
Load more