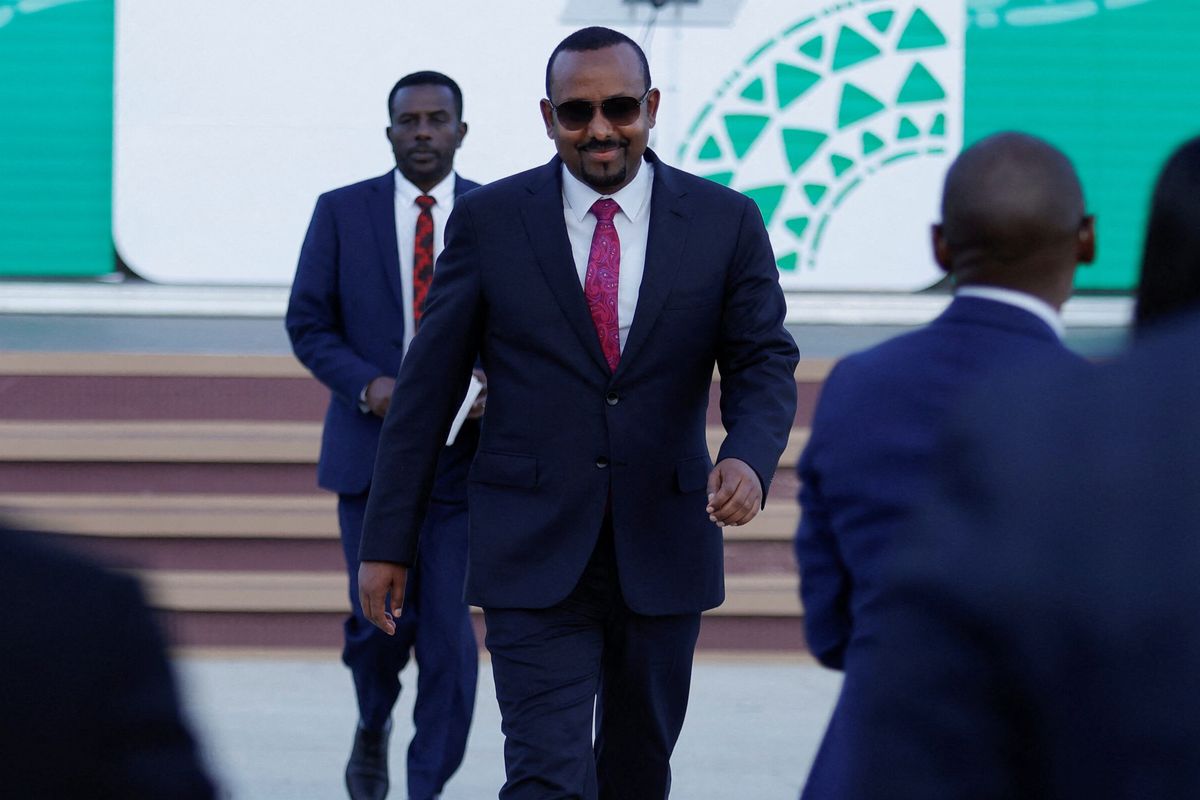 Africa
Face-to-face talks begin in South Africa today, while Abiy may have pushed the limits, lobbying China and Russia to his side.
Africa
US efforts to move Ethiopian government toward peace and away from Eritrean meddling face key test.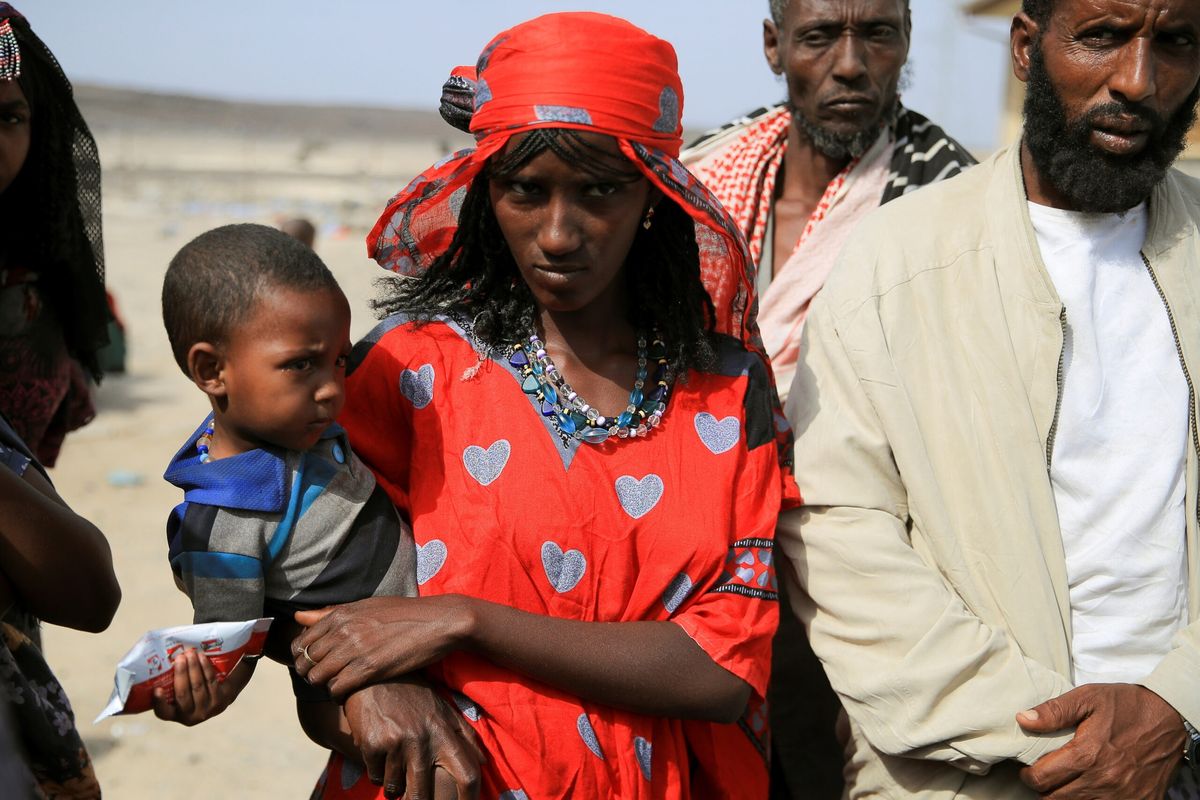 Africa
PM Abiy has used starvation as a weapon, while negotiations have sputtered due to mistrust and weak international oversight.
Load more